Polk unveils line of UltraFit headphones for Android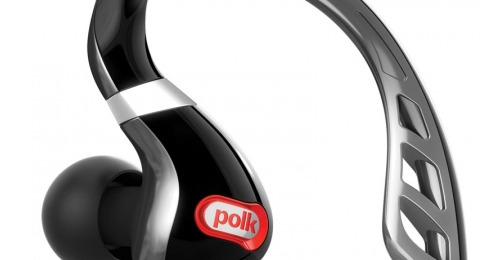 Polk has unveiled its new line of headphones for Android, the UltraFit 1000a, 2000a, and 3000a series. These headphones are designed to play well with Android, transitioning smoothly between music and taking calls while providing a high-end audio experience. They'll be available soon, and start at $69. Both in-ear and over-ear options are available.
The Android edition of the UltraFit headphones is designated by an "a" in the model name. There are three total models for Android users, each with their own similarities and differences. Depending on your needs, you have a nice set of choices to choose from with a decent price range to suit your budget. The 1000a and 2000a are the same price at $69.95, while the higher-end 3000a is $99.95.
The 1000a is an in-ear model, while the 2000a is an over-ear model. The 1000a features in-line controls and microphone, while the 2000a offers on-ear controls and microphone. This variety lets you choose the headset that works best for your needs. Both models feature SecureFit, an "ultra-flexible tangle-free planar audio cable," StrainGuard Kevar technology to help protect against cable failure, and a moisture shield to protect against sweat and other moisture.
The 3000a has a single button in-line control and microphone, two cable lengths, depending on user preference, and custom eartips. Says Polk Audio, "The UltraFit 3000a is the most extreme high performance sports headphone system ever." Like the other two models, the 3000a is available in black with green trim. The UltraFit headphones will be available soon, according to the product's website.
[via Android Community]