Police investigations into LulzSec and Anonymous result in two more arrests in England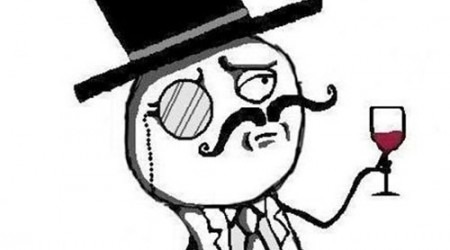 Suddenly the hackers participating with Anonymous and LulzSec aren't so anonymous. Back at the beginning of August, police tracked down the suspected Anonymous leader going by the name Topiary and arrested him. The teen was arrested and was found to have the details of 750,000 people on his computer. That single arrest was just the start of things as the investigation continued into the two hacker groups.
The investigation by the FBI and Scotland Yard has resulted in two more arrests in England of men suspected to be part of the hacker groups. The two men arrested are 24 and 20 with one picked up in Mexborough, which is a place near Doncaster, South Yorkshire. The other man was arrested in Warminster, Wiltshire and both were charged with offences under the computer misuse Act of 1990.
A spokesman for the police said that computer equipment was removed for forensic examination from the Doncaster address. Police also arrested other suspected hackers in another investigation recently in Northampton with four charged with conspiracy to carry out an unauthorized act in relation to a computer.
[via Guardian]