Polaroid Socialmatic camera is now up for pre-order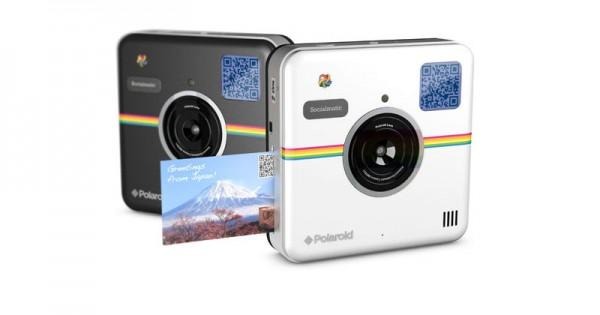 We may receive a commission on purchases made from links.
Consumers haven't entirely abandoned printed photographs, even if Instagram and similar services are now the preferred way to share and view images. Things like ZenCam have caught attention for offering physical prints of digital media, and so it isn't surprising that Polaroid has been looking at resurrecting its own instant film offerings. We've seen the Polaroid Socialmatic camera before, and now there is finally a launch date to which we can look forward: January.
Polaroid has put its Socialmatic camera up for pre-order on Amazon, where users can buy it for $299.99 USD. Availability is slated to start on January 1 with the turning of the new year, while the first round of deliveries are estimated to start on January 12. Both white and black models are listed as available.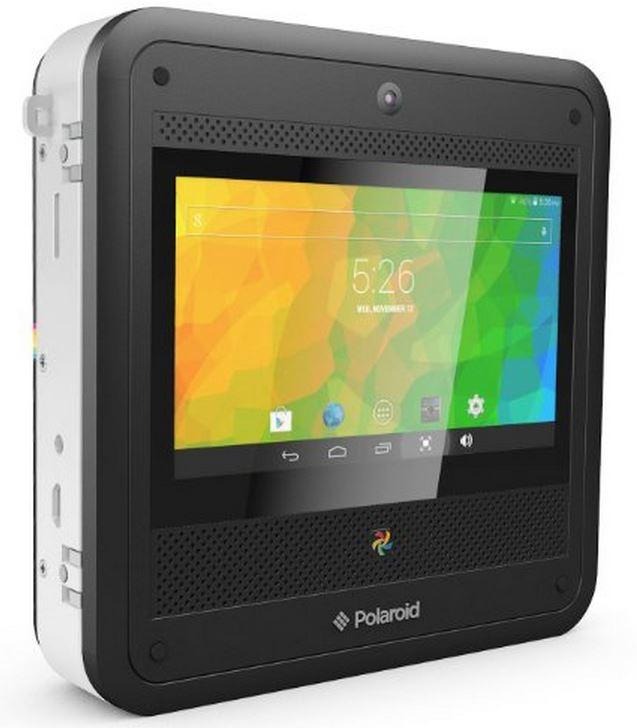 The Socialmatic prints photographs the same as its older siblings, but does so alongside a roster of modern features that includes, among other things, a 4.5-inch display and Android. The camera offers a 14-megapixel camera on the front of the device, as well as a 2-megapixel camera on the back for snapping a selfie or two. The integrated 4GB of storage can be expanded by up to 32GB.
Other hardware elements include stereo speakers, a microphone, a rechargeable battery, the use of 2"x3" Zink Instant Filters with an adhesive backing, and ZINK Zero Ink printing tech. Connectivity includes WiFi and Bluetooth, and there's GPS for geo-tagging images. No surprise given its name, the Socialmatic also allows for digitally sharing images across "all major social media networks".
VIA: Digital Trends