ZenCam app brings retro twist to smartphone photos, sends you prints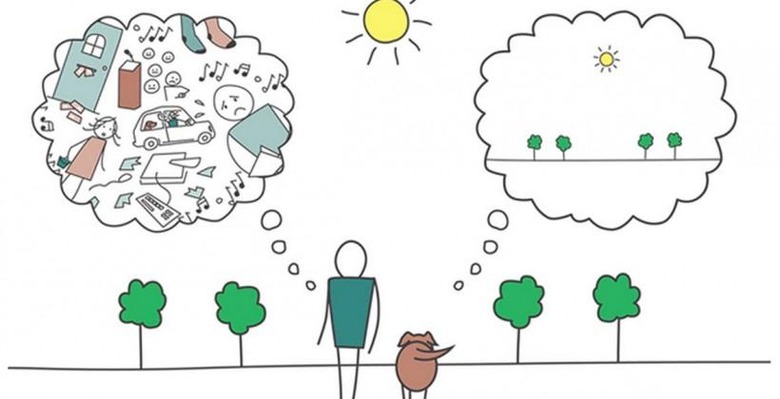 With smartphones, taking a picture is as easy as tapping a screen, and for that reason we often have hundreds of digital photos floating around that aren't terribly meaningful, and that are bound to get lost in the archives of some cloud storage service. The folks behind ZenCam want to change this by introducing a nostalgic twist to your smartphones: a digital roll of film that limits shots and, later on, arrives in your mailbox as physical prints.
The idea behind ZenCam is that you need to slow down and be mindful of the images you take — much in the way you would when images were taken on film. "With ZenCam, you stop taking pictures of every latte," the makers say, instead focusing only on the images that are worth taking. Memorable moments, holidays — things you'd actually want to have prints of.
To do this, ZenCam "emulates the old camera experience", having users load a digital roll of film that can produce 20 photographs. As in the days of film point-and-shoot cameras, you won't be able to see the photo that you take. Instead, the prints will arrive at your door some time later on, and you'll get to see them for the first time.
With the service, users will receive two "film rolls" worth of prints for free per month (40 prints total). For now the app, which is being funded on Kickstarter, is for iOS only, but the makers promise an Android version will enter development following the project. The campaign is seeking £5,000, and has thus far raised a little over £900.
SOURCE: Kickstarter