Pokemon Uranium development comes to a close as creators end support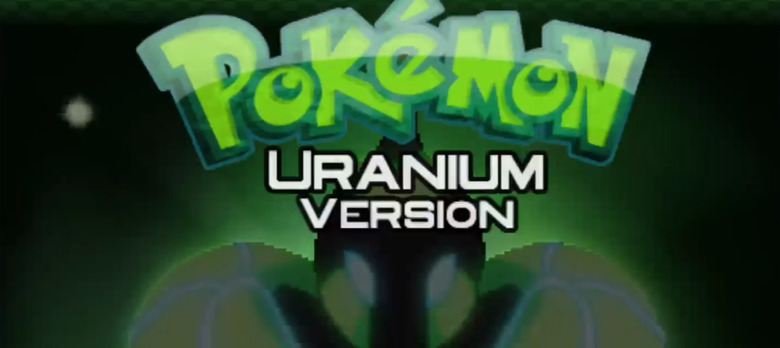 It would appear that the curtains are closing on Pokemon Uranium. Technically, the curtains were already halfway closed when the developers of the fan-made project decided to pull the game, but now they've announced that they're ending support for Pokemon Uranium as well. Unfortunately, that means no more online services, no more downloads, and no more updates.
At least, there won't be anymore downloads from the developers themselves. Interested players will likely still be able to find the game available for download at various destinations across the internet, though it goes without saying that you should exercise some caution if you choose to go that route.
"We're immensely flattered and overwhelmed by the response that this game has received," a statement from the Pokemon Uranium team reads, "but now is the time for us to move on to future projects." One can hardly blame them for being ready to move on from this project, as the developers spent an incredible nine years making it. If that isn't a labor of love, especially knowing the hard line Nintendo tends to take against fan projects like these, then we don't know what is.
The amount of work that went into Pokemon Uranium is clear too, introducing players to the new Tandor region and adding around 100 new Pokemon to the already packed roster of monsters. It also added a new type of Pokemon, the radioactive Uranium type, and offered up a story that's a fair bit darker than your standard Pokemon fare. It was a stellar achievement to be sure, but now it seems time to close the book on one of the more impressive fan-made games to ever hit the scene.
SOURCE: @PokemonUranium