Pokemon TV hits Amazon Appstore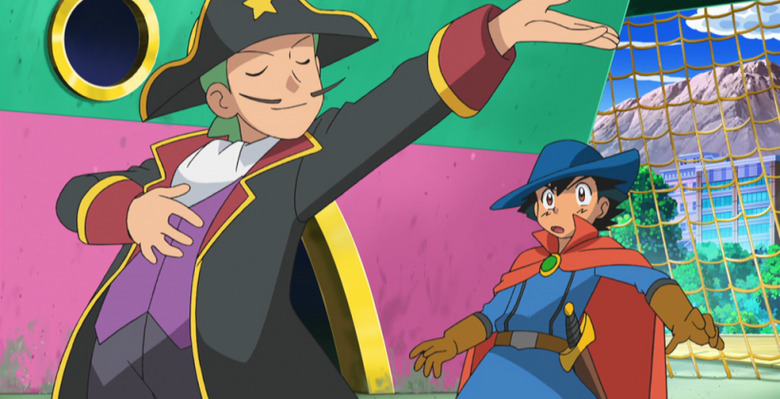 The folks at Amazon interested most in making certain they've got the largest cross-section of Android-based apps possible have let it be known that Pokemon TV has hit their device library. In the Amazon Appstore, users will be able to access Pokemon TV starting this week. This app will allow users to access a library of more than 700 episodes of Pokemon TV shows spanning 16 seasons.
In addition to the 16 standard seasons of the Pokemon cartoon, this app allows users to have access to trailers, movie event connections, and special features galore. This app will be just one of several ways users are able to catch Pokemon cartoon episodes on the Kindle at this point, including Netflix, Hulu, and odd YouTube appearances as well – the Pokemon official website also serves episodes of the show.
The Pokemon TV app has had a cool 2.5 million installs since its original launch in 2013 on iOS devices. Since then it's been pushed to all Apple mobile machines, to Android, and now to Kindle devices by Amazon. This app is free and appears to be continuing to be pushed as free through its Kindle release.
The Pokemon Company International backs and develops this app, so make certain you're downloading the right version when you make it yours. At the moment, this is the #6,547th most popular free app in the Amazon Appstore – but we suspect it'll be rising soon.