Pokemon Sun and Moon's second global mission kicks off - here are the details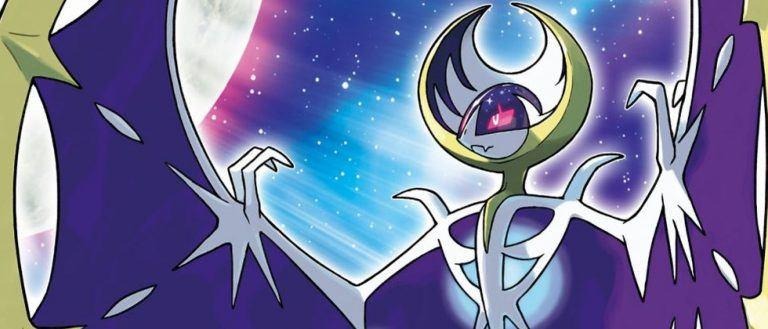 Nintendo has revealed new details about Pokemon Sun and Moon's second global event – missions where all players around the world work toward a common goal. The first global event occurred shortly after the games' launch and ended in failure. Nintendo has scaled the goals for the second event based on participation from the first, so players should have an easier time completing this one.
Where the first event tasked players with catching 100 million Pokemon over the course of two weeks, players only have to capture or defeat 1 million this time around. There is a catch, though: the Pokemon you capture or defeat only count toward the goal if you find them using Pokemon Sun and Moon's island scan feature.
Some of you will already be familiar with island scan, but in case you haven't used it yet, here's what you need to know: island scan is one of the features of Sun and Moon's QR scanner. There are hundreds of QR codes to scan in Sun and Moon, and once you've scanned 10, you'll be able to use island scan to find the location of a rare Pokemon. After that, you'll have an hour to head to the location and encounter the Pokemon.
You can only scan 10 codes per day, which by extension means one island scan per day. Since the second event will only last until January 9, you'll want to make sure you're doing one island scan each day to ensure that the goal is met. The rewards are much more significant this time around too, with Nintendo handing out 2,017 festival coins if it ends in success and 217 if it ends in failure. Those numbers climb to 4,034 and 434 if you have your game tied to a Pokemon Global Link account.
The event kicks off today, so get to scanning if you want to secure a bunch of festival coins. You can find a complete list of QR codes for Sun and Moon using this Imgur album created by Reddit user Reckless_Chomp. Happy hunting!
SOURCE: Serebii