Pokemon Omega Ruby, Alpha Sapphire pre-orders appear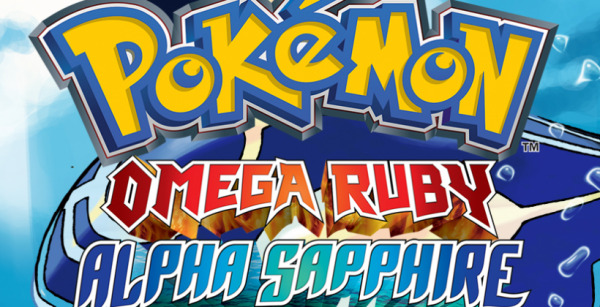 This week the folks at several retailers have begun listing pre-orders for Pokemon Omega Ruby and Pokemon Alpha Sapphire. These games are re-boots of the original Pokemon Ruby and Sapphire, the 3rd-generation Pokemon family that takes place on a virtual island known as Hoenn.
Through Amazon, Pokemon Omega Ruby and Alpha Sapphire are being offered for $44.99CND each with free shipping. There a placeholder release date has also been listed: November 30th, 2014.
According to Newegg orders for the USA, each of these two games will cost $39.99 USD, and again a placeholder date for release is set for November 30th, 2014. EB Games in Australia has both games set for $59.99 as well, while Game UK has the games listed at £34.99 apiece.
At this time it does not appear that any combination offers of just the two games are being listed. Instead, just one deal with Super Smash Bros. Wii U has been listed for a cool $154.97CND. This combination of games appears through Amazon Canada as well.
Have a peek at our Pokemon tag portal for more information and stay tuned – we've seen the wave of interest on ORAS, and we're not about to let up on every little detail!
VIA: Pokemon ORAS Tumblr