Pokemon hits mobile devices - in Shuffle form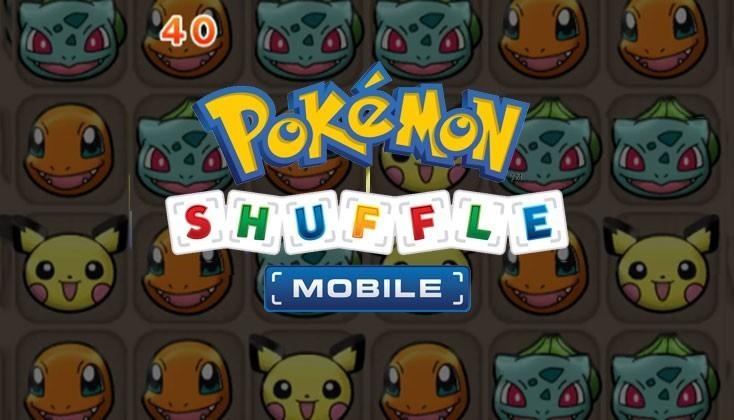 Pokemon Shuffle is released to mobile devices like iPhone and all manner of Android phones while full game remains in limbo. While we've still got some finger-crossing to do on the full Pokemon game release for mobile devices, the flip-and-match game Pokemon Shuffle has arrived for Android and iOS. While this might at first seem like Nintendo is loosening the straps on their game collection for mobile devices at large, the Pokemon company is – in fact – separate from Nintendo. Never forget that. While you're crying tears of joy at the prospect of Pokemon Red and Pokemon Blue for Android and iOS.
This Pokemon Shuffle game released first to 3DS devices earlier this year. After having been downloaded many, many times – 4 million times according to the Pokemon company – it's time to hit the road on mobile devices. The original game was released in February – needless to say, this has been a popular game even before it's been on the iPhone and Android phones and tablets.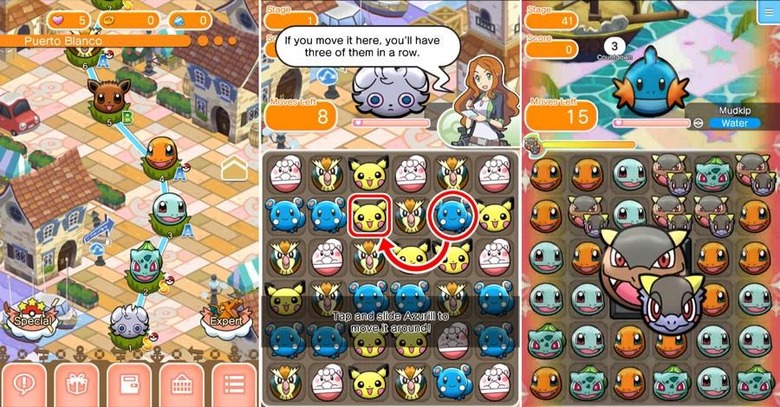 This is just the latest in a line of games released for mobile devices by the Pokemon company, including Pokémon TCG Online, Pokémon TV, Pokémon Jukebox, Pokédex for iOS, and Camp Pokémon.
Below you'll see the trailer for this release. The Pokemon Company International have not yet given a release date for this game, but we'll feel safe expecting it within the next couple of months.
Pokemon Shuffle Mobile, as it'll be called, will be released to the iTunes app store and Google Play app store for free. From there, players will be able to upgrade their account and grab evolutionary upgrades along the way with in-game purchase cash.