Pokemon GO's most helpful app give you one key Plus feature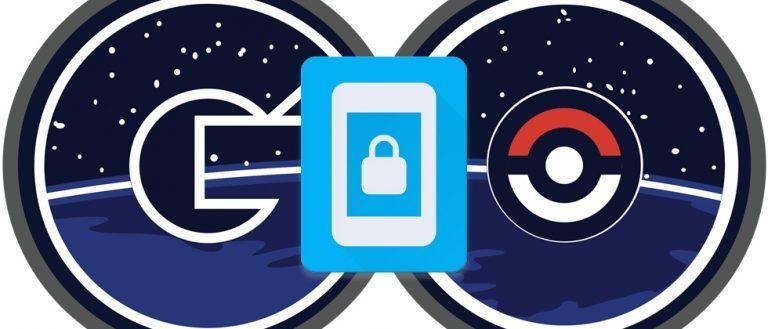 The best way to get ahead in Pokemon GO – with evolutions, egg walking, getting all sorts of candy, and the like – isn't in the app itself. It's in an app called "Proximity Service" – and app for Android users that, despite the name, is not made by official Google developers. The name lends itself to the functionality it offers. This app turns a smartphone's display off when its proximity sensor is blocked.
When Proximity Service is downloaded, installed, and activated, the smartphone it's on will act a bit different than it did before. The smartphone's touchscreen and viewing features won't just turn off when a certain amount of time is through or the power button is pressed. They'll turn off if the phone is in your pocket, too.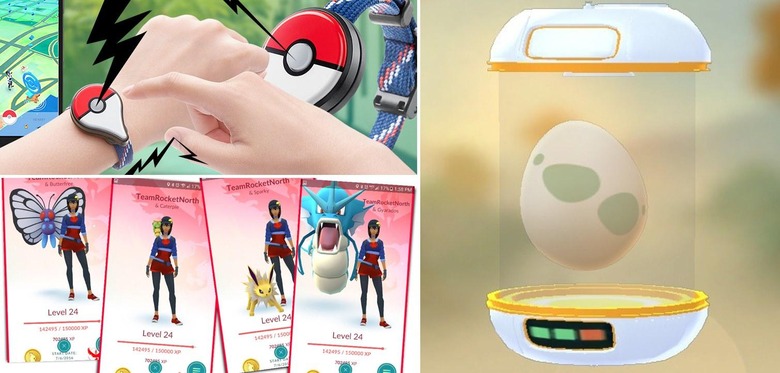 The proximity sensor hardware in a smartphone checks how far objects are from it. With this ability, the folks at SSDeveloper have created an app that allows the user to save one whole heck of a lot of battery – potentially. For our situation, we're not just looking for longer battery life, we're looking for Pokemon GO Plus functionality. Pokemon GO can continue to run while your device is in your pocket – without the display also timing down to off.
Here's what's allowed to happen with Proximity Service and Pokemon GO on the same Android device:
1. Open Proximity Service.
2. Open Pokemon GO.
3. Place phone in pocket.
4. Walk great distances without phone in hand.
5. Phone does not drain battery quickly, phone remains cool, egg incubation and buddy candy distances are recorded.
6. User allowed to stay woke.
This app does not break Niantic's terms of service – this is completely well within the rules of the game. Users of the Pokemon GO Plus might also want to consider this as an alternative if they generally skip tapping the button to catch Pokemon and/or spin Pokestops as the rest of the functionality remains without the device. Battery life wont be significantly different without the Pokemon GO Plus because of its connection with Bluetooth LE, but there will be SOME difference.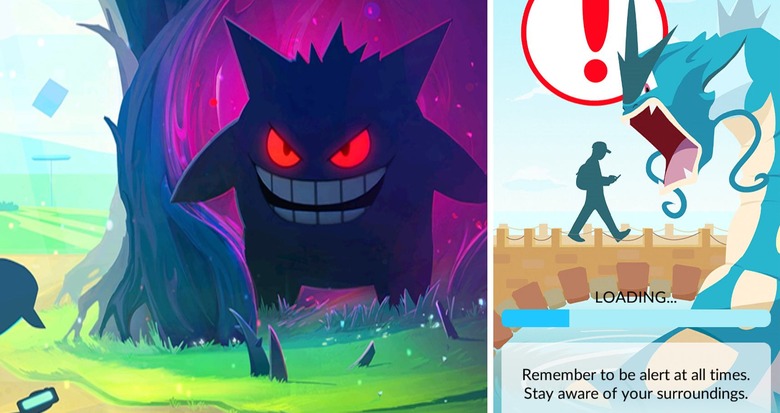 Using Proximity Service is free, and placing a phone in your pocket while you walk the dog instead of holding it up is positive for several reasons. The first is your renewed ability to see the people around you and enjoy the environment you're in. The second – and most important – is your renewed ability to pay attention to hazards around you as you walk through treacherous terrain. Watch out for Gengars and Gyarados.
The Proximity Service app is available from Google Play and is free as of the publishing of this article. Let us know if you experience any trouble with it – and see how much further you progress now that you're not bound by the light!