Pokemon GO Valentines Day update: events plus conspiracy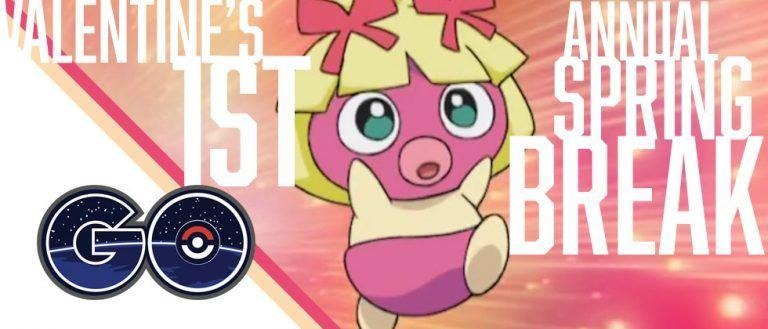 Pokemon GO's next update and big event could reveal several Gen 2 Pokemon to the world, available for capture and use. On the other hand, if the Pokemon Company is putting up a temporary block for the game's regular updates, there could be something fishy going on. Realistically, we won't be expecting anything to happen in Pokemon GO until just before the 14th day of this month of February: Valentine's Day.
Conspiracy Theory
The big conspiracy this week is that The Nintendo Company wants Niantic to hold off updates for a while. Hold off major updates, that is, like releasing Gen 2 Pokemon into the wild. If this theory is true, The Pokemon Company may have blocked Niantic because of their own release of Pokemon DUEL for iOS and Android. This isn't a brand new game – it came out quite a while ago in Japan – but it is new to the USA.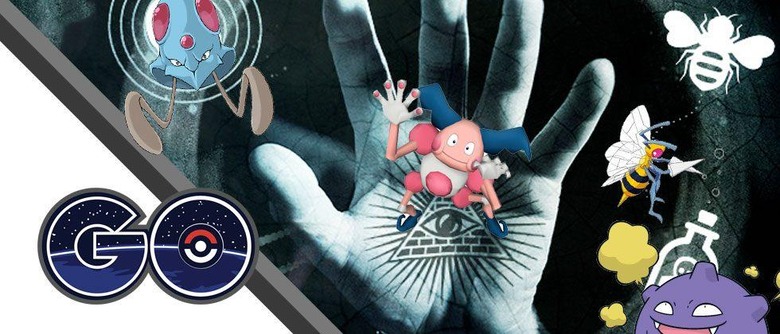 If Pokemon GO's expansion was being temporarily blocked by The Nintendo Company, it will have been an attempt at drawing attention to their own Pokemon game release. We've sent message to Niantic requesting a comment on the plausibility of this situation.
The last major event we had in Pokemon GO happened the last week of the year, 2016. We've seen major updates to the code for the game, but nothing in the way of major changes for the game. New code arrived recently with a whole lot of Pokemon moves for Pokemon that didn't have moves before – but they aren't active.
Valentine's Day Event / Spring Break
Themed events in the last several months of the year 2016 taught us that we'll be best to expect the unexpected. Themes for events in Pokemon GO do exist, but they're certainly not assured. What does seem to be assured is the appearance of Pokemon GO events during holidays that constitute a day (or several days) off school for students.
No such assurances are made for events like Valentine's Day. If there is any celebration for Valentine's Day in Pokemon GO, it'll be something small. Something like double-candy for a few days, starting on the 11th, running through the 15th. Or perhaps some large batch of Smoochum will be let loose for a few days to get some kisses in.
What's far more likely is the appearance of an event during Spring Break. For the vast majority of Students in the United States, Spring Break begins on or around March 11th, 2017. During this event, it would not be surprising in the least if Niantic released one (or more) new Gen 2 Pokemon to find, as well as double-XP and/or double-candy rewards, too.