Pokemon GO Update's RAID Bug: a glitch is stealing monsters!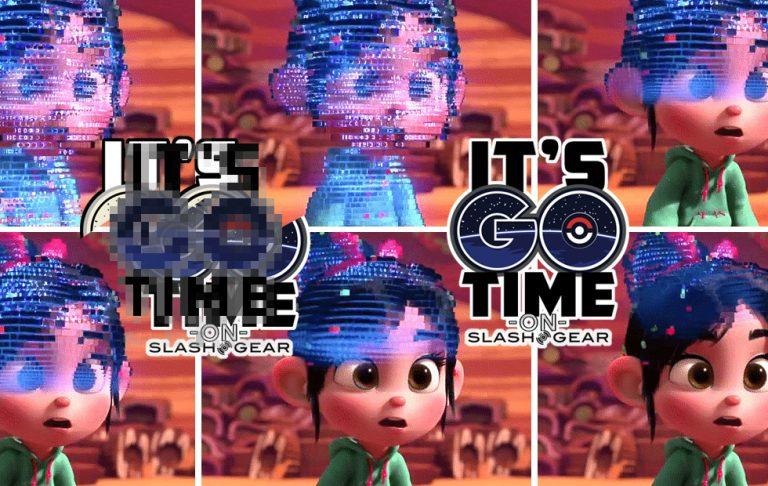 There's a bug in Pokemon GO at the moment, a bug that appeared with the latest update to the game's files. This most recent bug has to do with RAID Battles with Pokemon Gym users, attackers, defenders, and participants. User find themselves submitting a Pokemon to a Pokemon Gym to either defend a Pokemon Gym or participate in a Pokemon RAID Boss Battle and – poof – their Pokemon is locked away forever, acquiring no coins, battling no monsters.
It would appear that the folks at Niantic are in for a deluge of questions once this bug starts to take hold worldwide. What we've found – and confirmed with a number of users through this Silph Road Reddit post is the existence and nature of this bug. The bug seems RARE at the moment, but it most certainly does exist – and that's a problem for the trainers involved.
NOTE: We now have some conflicting reports when it comes to RAID Battles and this bug. It would seem instead that this mostly / only affects those adding a Pokemon to a gym that their team is in control of or will be in control of if they successfully add their Pokemon.How to get your Pokemon stuck with the bug:
1. Approach empty Pokemon Gym
2. Add Pokemon as Defender
3. An error will appear
4. Tap Pokedex to find Pokemon with Defender status
5. See Pokemon Gym to find no such Pokemon defending
6. Pokemon is trapped in limbo forever
Again, this problem is relatively rare – but since millions of people play Pokemon GO, it's popped up several times over the weekend. The Pokemon will appear and act as if it's in a gym, but the gym will have no such Pokemon – and the Pokemon will not be able to be added to any other gym as such.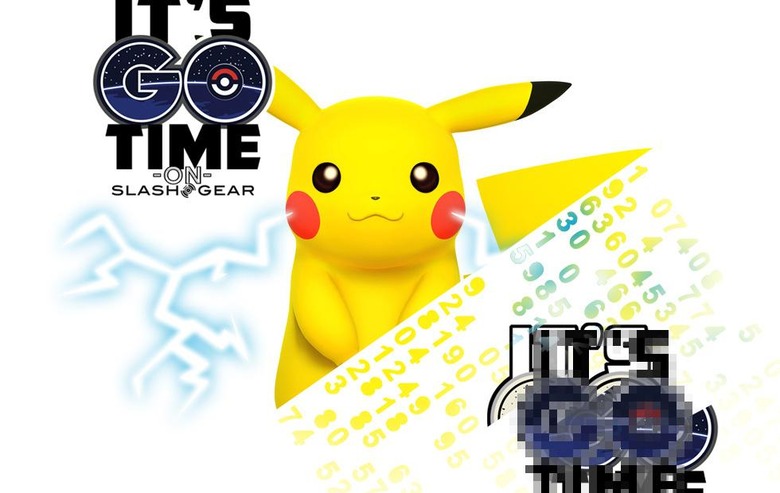 If this happens, that same user – or another user – seems to be able to add a Pokemon to the same Pokemon Gym. It's almost as if there's a dimensional portal leak in a Pokemon Gym that can be clogged up by a single Pokemon, who then blocks the portal from any other Pokemon. This is a real bummer.
No response from Niantic has been delivered as yet – we'll expect some word soon, but perhaps not extremely soon. The company is in the midst of preparing for the 1-year anniversary celebration for their most successful game ever: Pokemon GO – which should kick off this Wednesday. Cross your fingers for that shiny Pikachu!