Pokemon GO update : LEGENDARY RAID event [APK Download]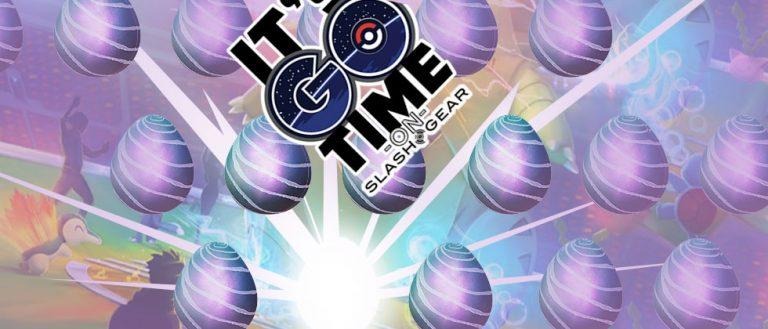 Today's Pokemon GO update includes a LEGENDARY POKEMON RAID EGG – as you can see at the head of this article. The update to Pokemon GO's second age has begun, and the app files needed to join are now available for download. Earlier today, Beta Testers began leaking the game's update images and video. What we'll see here is a number of new ways in which the game operates, starting with the big Gym Overhaul. Gameplay from the updated APK file show how this update is more than just a software change-up, it's a Pokemon GO event unto itself.
Starting yesterday, the message "Gyms are under construction" began to appear in the games of thousands of players. By now, the whole world's Pokemon Gym collection is set to zero. Users can not currently cash in their Gym Defender bonuses and the planet is left without battles.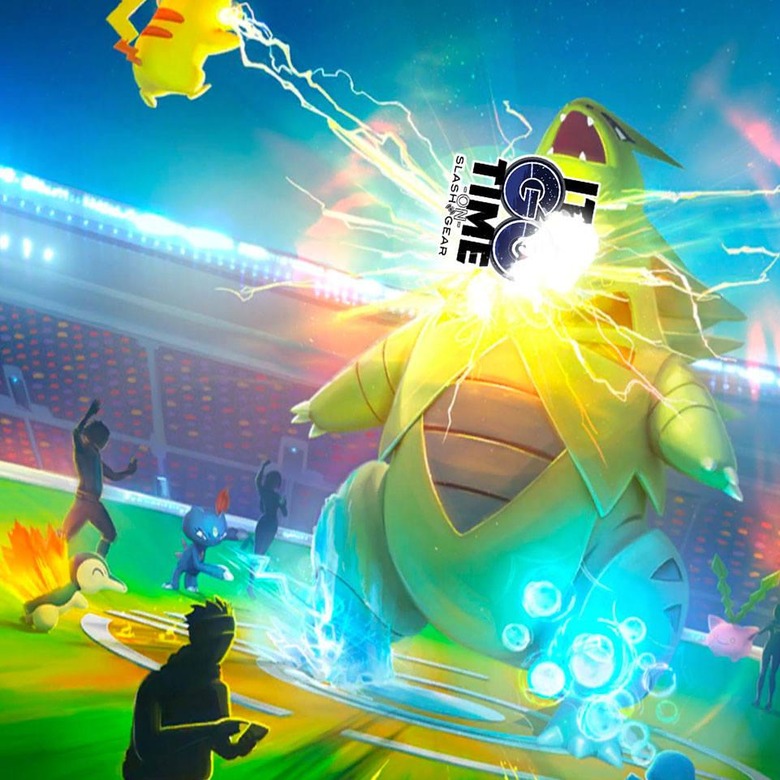 But the next update is upon us – and the Gym Overhaul will be released sooner than we expected! SEE THIS: NEW Pokemon GO Raid Battles guide and outline The full changelog from Niantic includes some of the most significant changes to the game since the game was first released. Take that as you will, and behold these big slaps in the game file!
Pokemon GO update feature changes:
• Motivation system for Gyms added.
• Added new Gym Badge feature.
• Added in-app and push notification system for Gyms.
• Added Raid Battles.
• Added 4 items available from Raid Battles.
• Added Raids tab to Nearby screen.
• Added search to Pokémon collection screen.
• Added visual indicator to unvisited PokéStops.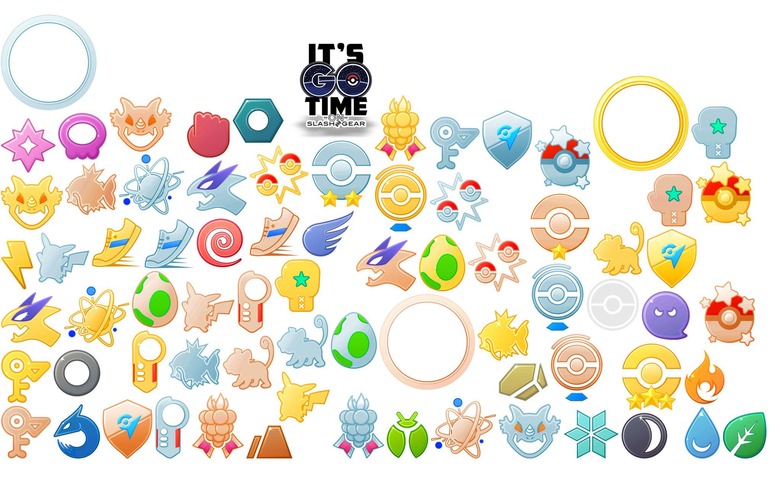 UPDATE: The APK file has arrived! Those who play on iOS will need to wait until the iTunes App Store releases the newest file – it'll be version 1.37.1 coming this afternoon or tonight. Everyone on Android will either see the update on Google Play now or can find the APK file over at APK Mirror. Remember that any file downloaded outside of SlashGear will be the responsibility of the user – we take no responsibility for what goes on in your phone!
To learn more about this update and how it'll affect gym battles, have a peek at our article Pokemon GO Gyms Under Construction : WHY!?. For more information on the contents of these so-called Raid Battles we've been hearing so much about, head to our Raid Battles outline (linked above) and learn a thing or two!
Also take a peek at our @TeamPokemonGO Twitter portal for more information on the future. More on the first real-world global event – and how it'll play out in Chicago. Also memes, so many memes – more memes than you can handle, tiny trainer!