Pokemon GO update for 2016 event: Gen 2 APK, 101+ monsters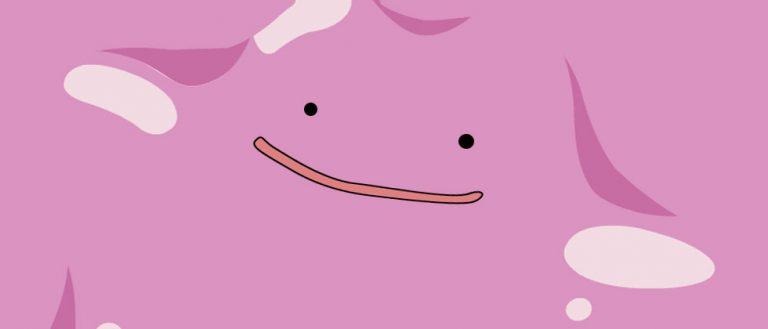 The next Pokemon GO update will feature code for Generation 2, Pokemon Gold and Silver, and 101 new Pokemon. While Pokemon Gold and Silver, the Johto region, only generally have 100 extra Pokemon added to the Pokedex, this version of Pokemon GO also adds one of the monsters missing from the first build of the game. That new Pokemon is Ditto, the transforming Pokemon. This version of the game also adds one new move, specifically for Ditto: Transform.
It's been suggested by our source that the elements in this update could be made active before the end of 2016. It would not be a big surprise if Generation 2 were released on the New Year. Releasing this update on the eve of the new year would place it just a few months before the 1-year anniversary of the game's initial release.
While we'll expect additional events happening at the 1-year anniversary, our information suggests that a December 31st (or thereabouts) update with Gen 2 Pokemon would make the most sense. This aligns well with previous wisdom on updating the game during holiday periods. When the base player audience gets a week off from school, and update will most likely arrive.
The additions come in Pokemon GO APK version 0.45 as acquired from the full release of the game on Google Play. In this teardown, as done first by a group of intrepid developers and enthusiasts working with The Silph Road on Reddit, 100 new Pokemon appear. This is alongside Ditto, one of the last Pokemon that have not appeared in the original release of the game.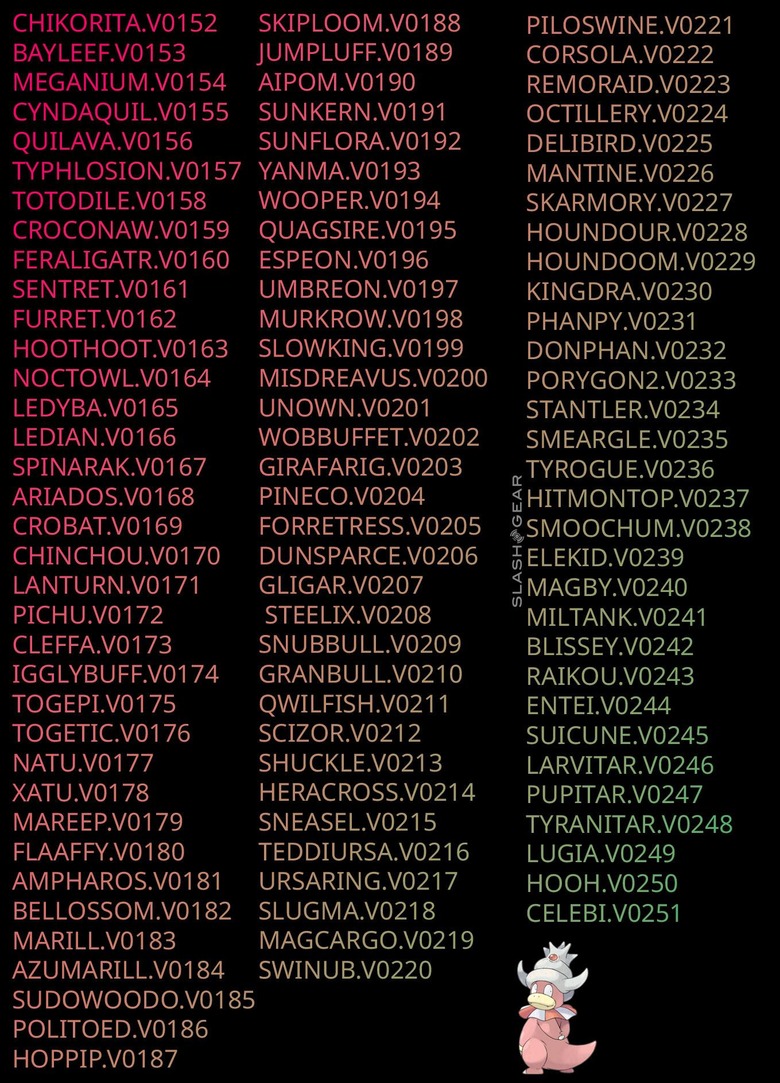 In addition to these 100 extra Pokemon, another new Pokemon GO Sponsor has appeared. The new sponsor is Globe, but whether this refers to the Globe Japan group for a balanced environment, Globe Skateboards, or some other brand, we're not quite sure. The most prominent previous sponsor has been McDonalds – though only appearing in Japan.
Ditto will appear as a base Pokemon soon, and will be relatively difficult to catch. Ditto's Base Capture Rate is 0.16 while the Base Capture Rate of a Porygon is 0.32 and the Base Capture Rate of a Pidgey is 0.4. On the other hand, Ditto's Base Flee Rate is 0.1, so they wont often run off unexpectedly.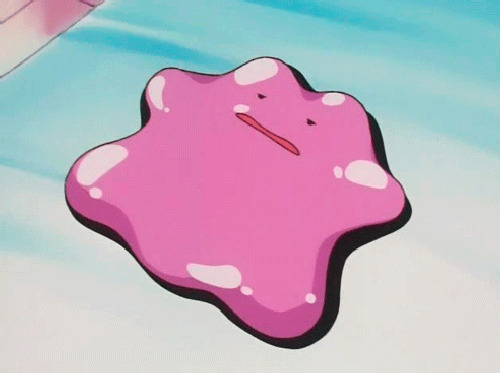 According to Silph Road investigator Dronpes, Ditto may not have a "move" Transform, but an action unlike what we've seen before. "While it may seem Ditto is now in the game, the GAME_MASTER file does not currently include the recently added move Transform in Ditto's movesets," said Dronpes.
SEE TOO: Pokemon GO event 2 hits Thanksgiving week
"Currently, the only move Ditto knows is: Struggle. It is possible that Transform may never officially become a Ditto 'move' so to speak, but will instead simply be an 'occurrence' that happens every time Ditto enters combat. Notably, however, the Transform animation sequence was not only added as an animation sequence, but as a 'move' in the movelist in the APK code.
This update will not come without further warning. What we're looking at today comes from code just implemented in the game, code that needs further switching on. Everyday users will not see these new Pokemon for weeks, maybe months. For now you can start saving up your candy for the Pokemon that evolve further than they did before – they'll be able to get bigger soon!