Pokemon GO Ultra Bonus Week 2, 3 Rewards, September Gen 5 launch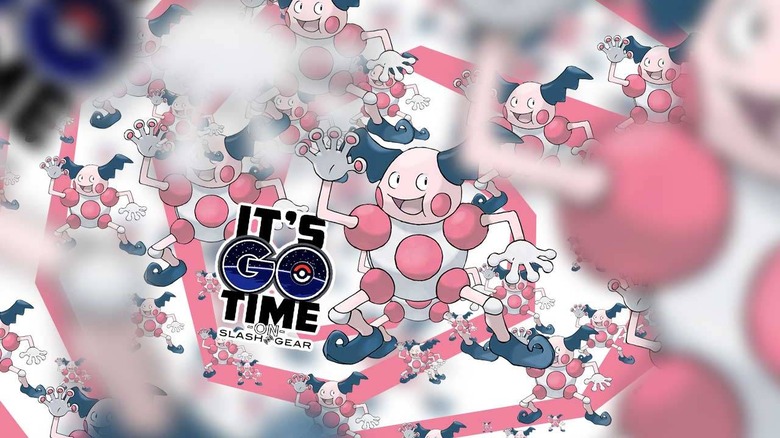 This month Pokemon GO is packed with Ultra Bonus Week event weeks of rewards, starting back on the 2nd. Week 1 started on September 2, 2019, and is set to last until September 9, 2019, at 1PM PDT. By the time you're reading this article, it might already be time to switch! So let's start in on Week 2 right away!
Pokemon GO Ultra Bonus Week 2 rewards
This week started at 1PM PDT on September 9, 2019. This event will last one full week – until September 16, 2019, also at 1PM PDT. This event week's rewards include Shiny Farfetch'd, Kangaskhan, Mr. Mime, and Tauros hatching from 7km eggs. These Pokemon are usually region-specific and rarely in any sort of Pokemon egg. With this event, these rare Pokemon can hatch anywhere in the world!
This might also be the one and only time these Pokemon are ever available as Shiny Pokemon outside of their home regions. Normally, these Pokemon are only available in the following regions:
• Tauros: United States• Mr. Mime: Europe and non-Europe Britain• Farfetch'd: Asia• Kangaskhan: Australia (and some surrounding islands)• Heracross: Florida, Texas, Mexico, South America• Corsola: Between 35N and 26S latitudes
You'll notice there are two Pokemon on the list that are not noted in the event rewards above. That's on purpose! These two Pokemon, Heracross and Corsola, are also region-specific, or region-exclusive. They will NOT be in this event's special Shiny Eggs, but may appear as Shiny versions in the near future. Cross your fingers and hope for an extension of Shiny monster release event timelines!
Week 2 also includes all forms of Deoxys in Pokemon Gym Raid Boss Battles. That's no simple Pokemon with whom you'll want to tussle! This event includes 2x incubator effectiveness as well – so get going on eggs right now!
Week 3 incoming!
Week 3 bonuses begin at 1PM PDT on September 16, 2019, and last until September 23, 2019, also at 1PM PDT. This event week's bonuses include 2x incubator effectiveness, but no special eggs! You'll find potentially-Shiny Mewtwo and Psystrike appearing as Raid Bosses.
You'll also find the release of Shiny Klink, Shiny Patrat, Shiny Lillipup, and a wider Gen 5 unveiling across the whole Pokemon GO universe! We're not expecting the entire Generation 5 pack of Pokemon to appear at once, but this won't just be a tiny blip on your radar – you'll notice their launch immediately (once 1PM PDT hits on September 23, of course).