Pokemon GO Ultra Bonus details: Jirachi, Unown, task rewards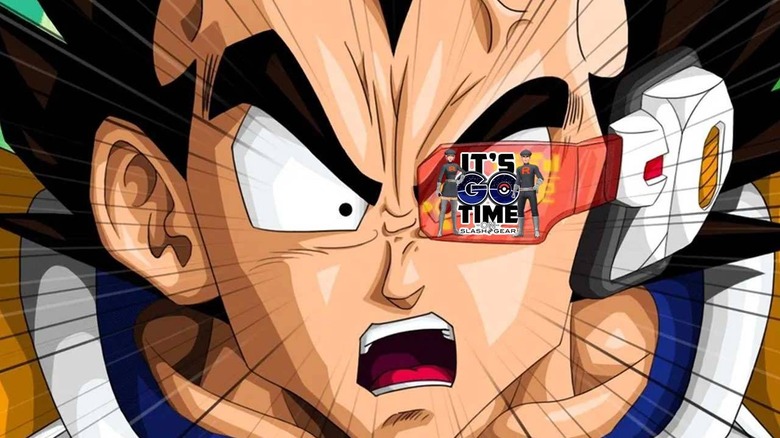 Niantic released a notification this morning that Pokemon GO users achieved a new target with in-game research tasks. As Professor Willow's graciousness knows no bounds, and Spark, Blanche, and Candela were assisted in making "some amazing discoveries," new features will hit the game imminently. And Jirachi's coming – don't you worry!
During this week's event, you'll be getting some major stardust. From August 13 and 1PM until August 20, 1PM (PDT) you'll get 3x catch stardust. You'll also get 3x hatch stardust, 3,000 stardust for winning a raid, and star pieces last an hour.
NOTE: The word "UNOWN" is the spelling of a Pokemon name. The word "unknown" is different from the word unown – one is a pretty standard English word, the other is the name of a Pokemon!
🌟🌟 Time to collect some Stardust, Trainers! 🌟🌟
Your week of Stardust-themed bonuses starts now! You've earned it!
🌟🌟🌟🌟🌟🌟🌟🌟🌟🌟🌟🌟🌟🌟🌟🌟🌟🌟🌟🌟🌟🌟🌟 pic.twitter.com/XqUK6viU7N

— Pokémon GO (@PokemonGoApp) August 13, 2019
To make the most of your stardust bonus, you may want to roll out with a BIG catch right out the gate. Early tests indicate you can get up to a whopping 14250 stardust from a SINGLE CATCH. The max-out rate also includes 2660Xp, with 100XP for the Pokemon, 500XP for the first catch of the day, 2k for a streak bonus, 50 for a great throw, and 10 for a curveball.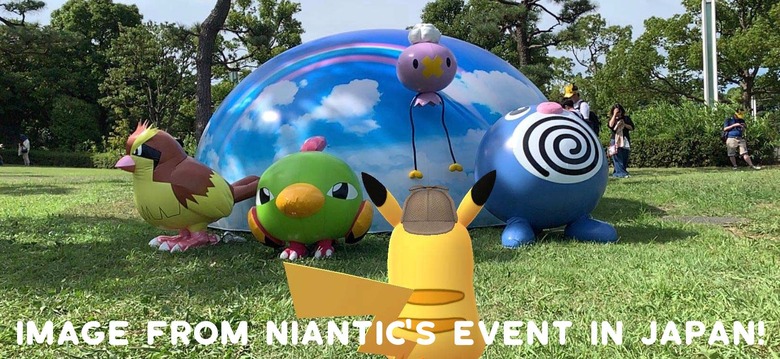 The Ultra Bonus will almost certainly include Jirachi – but will not be LIMITED TO Jirachi. Note – Jirchai's Pokedex entry (in the official "Ash's Pokedex" listing from The Pokemon Company, is: "Jirachi, the Wish Pokémon. Reputed to have the power to grant wishes, Jirachi only awakens for seven days every thousand years."
Leaked text from the game includes the following in-quest: "It says that when the Mythical Pokemon awakens, it will grant any wishes written on the notes attached to its head." Also included in the leaked text is "Simply astonishing! We encountered the Steel- and Psychic-type Pokemon Jirachi!"
The leaked text suggested that Jirachi doesn't wake up very often – per Ash's Pokedex. "That was a once-in-a-lifetime experience. Well, once in several lifetimes, if Jirachi truly only wakes once every thousand years." Jirachi, Unown, and so many bonuses! Stick around as we continue to update over the next few days!