Pokemon GO Starbucks Update: Generation 2 release date, Mewtwo, news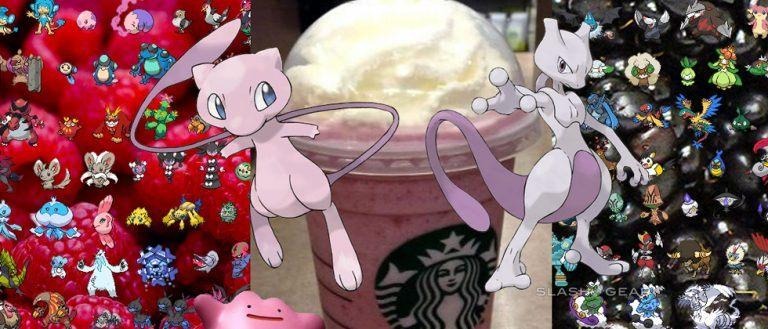 This morning Pokemon GO's Starbucks sponsorship deal has been spilled in its entirety – and it's an exciting one. This is more exciting than the newest Pokemon GO song remix, more exciting than finding a Pikachu, and more exciting than a pack full of Pokemon GO Memes. This is a sponsorship deal between Starbucks and Pokemon GO that'll last well into the future, and will start with an event-styled launch on the 8th of December, 2016.
1. Product
The reason Starbucks is doing this is a promise of new customers and sustained customer base. The majority of major Starbucks locations across the United States will turn into either PokeStops or Pokemon Gyms for Pokemon GO for both iOS and Android. As such, Pokemon GO users will be swarming.
During the first week (at least, depending on popularity), Starbucks will be selling a Pokemon Go Frappuccino. You'll see the makings of this drink in the image below. Could be tasty – likely just tastes like the BlackBerry Cobbler Frappuccino.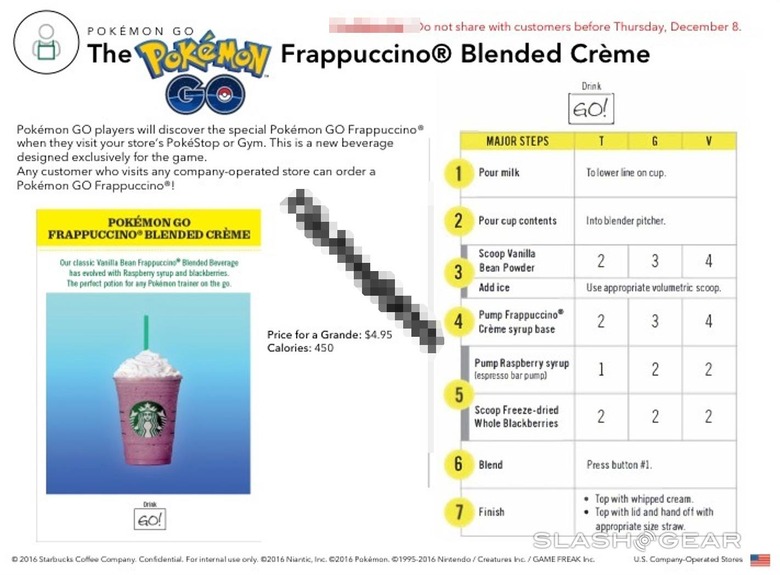 The color of the drink could mean a launch of the most epic of Pokemon from generation I: Mewtwo and/or Mew. It'd make more sense to make that search a global initiative, though, so the color might be more of a coincidental thing. Or it could be about Ditto.*
2. Event
At this time it does not appear that there is a hard and fast end-date for this release. Pokemon GO gyms and PokeStops will remain on Starbucks locations for the foreseeable future, but the drink event may be limited. This event includes the new Pokemon Go Frappuccino as well as a new set of Pokemon.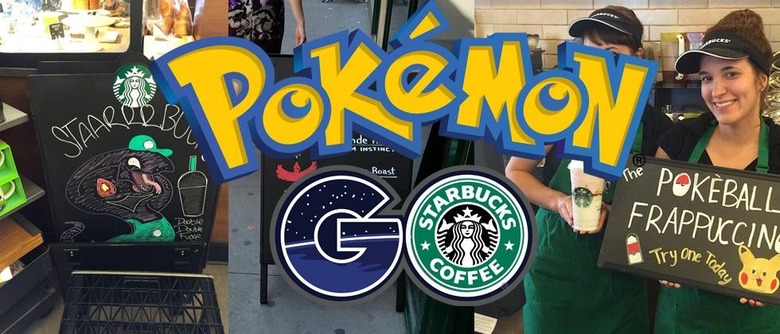 These new Pokemon will appear in spawn points inside of and very near Starbucks locations across the United States.
3. New Pokemon
The New Pokemon that'll initially appear only near Starbucks locations will now require purchase to attain. This event will not feature Pokemon that won't ever be available again – but they may be so rare that they may as well be exclusive.
*The color of the Pokemon Go Frappuccino may have something to do with the new Pokemon, but it's unlikely. Documents leaked this week make no connection between the color of the drink and the New Pokemon that'll be appearing soon. That is, unless they mean Ditto will be appearing more commonly near Starbucks – but Ditto isn't entirely new, so that'd be a bit odd.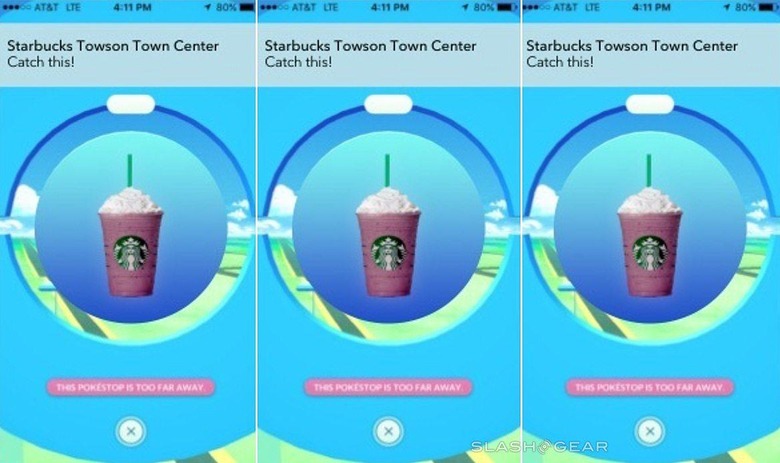 The one leaked document (shared with employees, not yet public) includes the following sentence. "The world of Pokemon GO is about to expand with new Pokemon and a new Starbucks beverage!"
The following Pokemon were on the list of possibilities at one point – one of these sets could be coming Thursday:
• Mew and Mewtwo
• Alternate Color Pokemon (Shiny Pokemon from Gen 1)
• Snorlax and Ditto
This could mean that Pokemon GO Generation 2 is ready to roll. Generation 2 Pokemon already appear in the game's code – but no new moves have appeared as yet. This would work for a Gen 2 launch just so long as no Pokemon have any new moves. It could also mean that just a few of the full 100 extra Pokemon would begin to appear with this Starbucks launch event.
4. McDonalds too!
After some prodding with our source (notoriously accurate in the past, mind you), we're to understand that McDonalds MIGHT be becoming part of a similar promotion in the near future. Niantic has spoken with McDonalds in the past and has reached an agreement for 3000 Japan-based McD sponsored stops.
A McDonalds deal for the United States wouldn't turn up inside this year – especially since doing so would roll over this Starbucks reveal. Expect any McDonald's USA-based launch to take place in early 2017, at earliest. Have a peek at our Pokemon GO Twitter portal for more on the dot.