Pokemon GO should cross-brand with Disney characters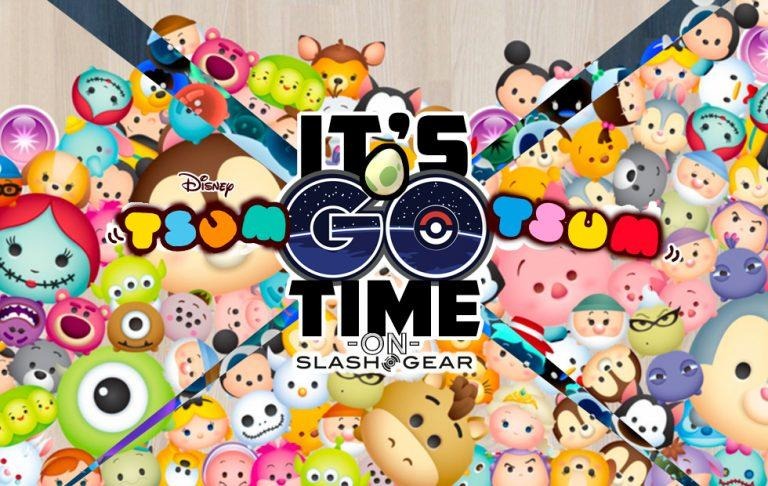 As we reach a point in Pokemon GO where we're well over a few hundred unique monsters, it's time to think cross-branding. Expanding beyond the borders of the Pokemon universe. At the rate Niantic's been going with Pokemon generations, it wont be long before they've got all 800+ types and variations. It's time to think expansion beyond The Pokemon Company's borders.
Pokemon GO needn't be restricted by the work done by the developers of the games on old-school platforms. Niantic's already run through the first DECADE of original Pokemon generations in under 2 years. Pokemon GO launched in late June, 2016. It's March of 2018 now and they've launched Pokemon from 1996 through 2005, Gen 1, 2, and 3.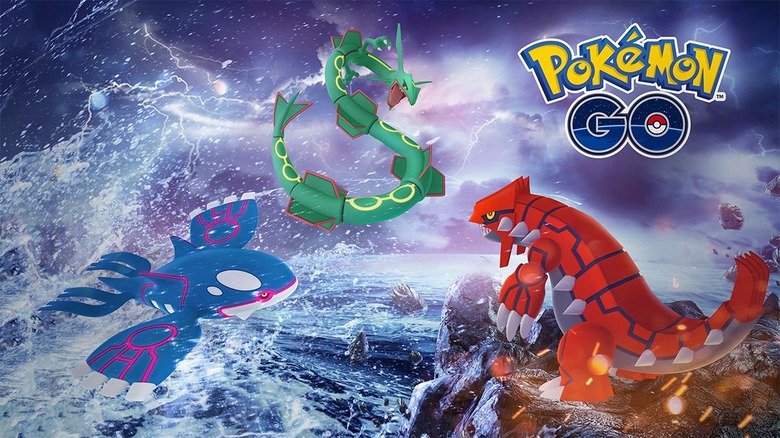 At this rate, Niantic will be out of new Pokemon in under 2 years from now. What better place to look next than the biggest conglomeration of well-known character properties in the world? Disney owns not only the Disney characters, but Marvel Comics and Star Wars, too. Imagine this Pokemon GO universe overrun with porgs!
Meanwhile Google's busy bringing Google Maps API to the rest of the gaming universe so gamers can fill their need for GPS-based hunting of creatures through titles like Jurassic Park Alive and Ghostbusters. It's only a matter of time before Disney brings on TSUM TSUM GO!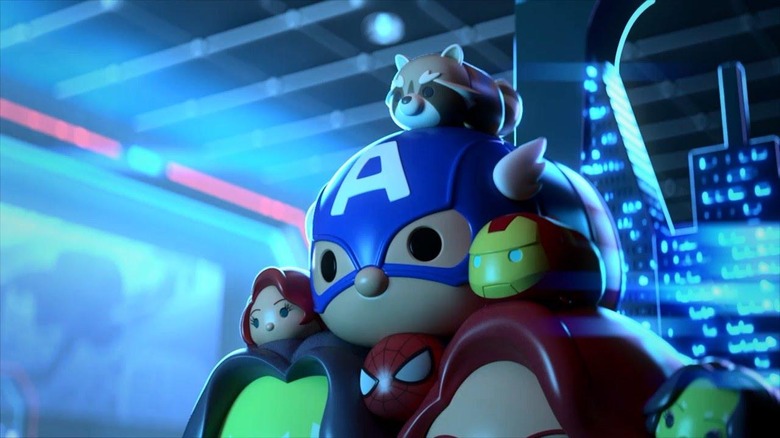 Using the TSUM TSUM structure for a Pokemon crossover makes every Disney License character animal-like – or collectable-like enough to fit this GO sort of game. I wouldn't be able to resist getting back in just to collect the Guardians of the Galaxy, TBH. Imagine smashing your opponents with a pack of Groots and Rocket Raccoons!
Or perhaps Pokemon GO will be satisfied with a mere eight-hundred different monsters. Or maybe Niantic will modify the game at some point and bring PvP battles and Pokemon trading. That'd be absolute madness, wouldn't it?