Pokemon GO Promo Codes update released [UPDATE]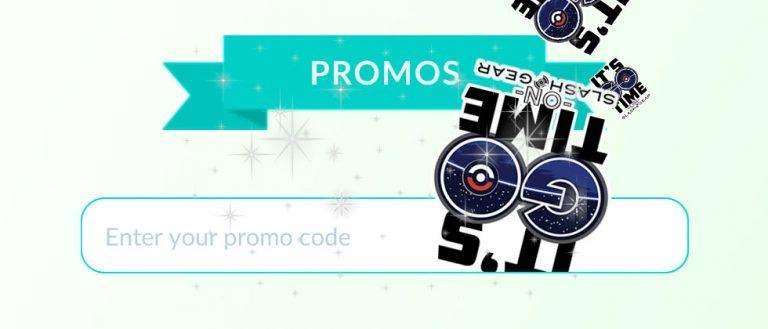 Overnight an update to Pokemon GO seems to have delivered a long-rumored element in the game made for special events and in-store oddities: Promo Codes. The Promo Code element in the game released overnight can be found in the Pokemon GO Store. Once the Store is opened, scrolling all the way to the bottom will bring up this Promos graphic. At this moment there does not seem to be a SUBMIT button, but we're expecting that it COULD be launching soon – or this could just be a test.
UPDATE: Apparently it was, indeed, a test. For those users seeing their friends freak out, dropping code after made-up code into the Enter your Promo Code space, send them this. We GUARANTEE YOU that entering codes will do nothing – nothing – until Niantic updates the game properly. Until then, it's just a dead end.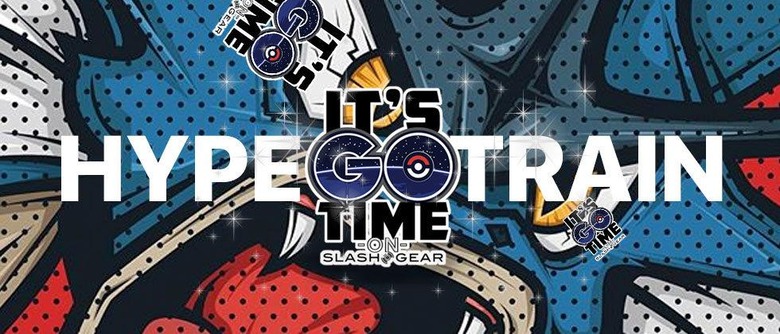 Promo codes will undoubtedly be enacted in the game immediately if not soon – that or some Niantic developer made a big mistake today, tapping a button far too early for any reasonable software push. Once the real deal is ready, we'll also see a full-fledged submit button. If you absolutely positively must try a code before Niantic is ready to send them out, watch the following video. In this video, you shall see the code that makes the most sense to try first.
Alto note – as of this month, the Pokemon GO Official Partner badge is now live for the United States. Previous appearances have been in Japan and nearby neighbors. Now we'll start to see these stickers and window-clings en masse. Just as soon as more than just two partners appear with Niantic inside the United States, that is.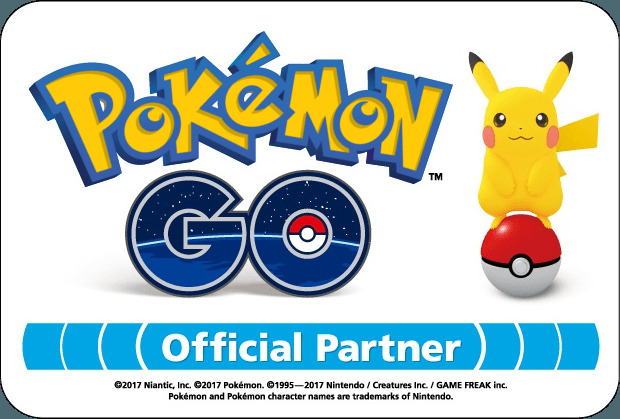 Partners in places outside the United States are far more prolific. Korean Pokemon GO sponsors include Lotteria, T-World, Angel in us Coffee, and 7-eleven, amongst others. It would not be a shock to see US-based sponsors ramp up in coming weeks. We're crossing our fingers for that long-fabled McDonald's sponsorship that's already live in the land of the rising sun.
See our @TeamPokemonGO Twitter portal for more information on what's coming next. Also tips, also oddities, also memes and all that good sort of stuff is in store for the likes of all readers.