Pokemon GO PokeStop nominations begin now: Here's how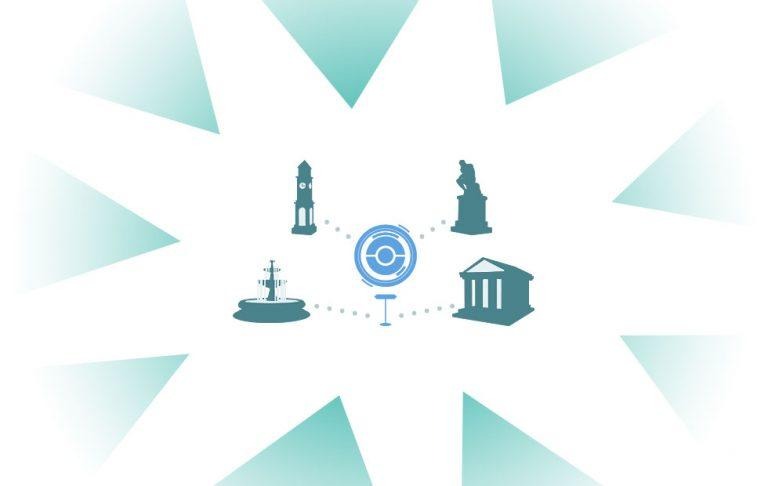 Today that folks at Niantic revealed the start time for PokeStop nominations in Pokemon GO. This is perhaps the most important update to the game since the beginning because of the amount of personal involvement players will have with Niantic directly. This update will allow users to submit locations for potential inclusion in the game as PokeStops, in a way that's far more direct than they've ever allowed in the past.
Trainers that meet the necessary requirements for submission can submit PokeStop location ideas to Niantic in their home region. Each submission will be evaluated by Niantic's insane team of fact-checkers by hand. We wish these individual checkers the best of luck, and lots of coffee – or whatever caffeinated beverage they do so desire on their journey into madness.
UPDATE: It would appear that "veteran real-world players" will be reviewing at least some of the submissions made in this program. That'll be interesting to see, indeed. "This new feature will initially be available for only Level 40 Trainers (child accounts excluded) in the beta regions but may expand to more Trainers or locations over time," said Niantic CEO John Hanke. "The same group of veteran real-world players approving locations and their respective photos and descriptions in Operation Portal Recon (OPR) will review these submissions."
This process will work very similar to that of Niantic's first big world-wide game Ingress. In that game, a so-called "Operation Portal Recon (OPR)" allowed real players to seek out locations and mark them as potential parts of the in-game world. Niantic trusted these players to assist in the building and expanding of the Ingress world.
As noted by Niantic, "These nominations will then be assessed for eligibility, and approved by experienced OPR users who have been vetted and educated on Niantic's approval requirements. Once a nomination passes all reviews, it may be added to the Niantic Real World Platform and eligible to appear in-game, although this doesn't necessarily mean it will appear in Pokémon GO."
Eligible Places, also VIA Niantic:
• A location with a cool story, a place in history or educational value
• An interesting piece of art or unique architecture (Statues, paintings, mosaics, light installations, etc.)
• A hidden gem or hyper-local spot
• Public parks
• Public libraries
• Public places of worship
• Major transit stations hubs (like Grand Central Station)

The first Beta release of this program will begin to be rolled out immediately and will be limited to players with Level 40 Trainer accounts. The location of the first two Beta trials are Brazil and South Korea. Relatively small locations will roll out first, followed by expanded coverage as the system is more solidified and tested.