Pokemon GO Plus store tracker update : Walmart, Gamestop, Target, Amazon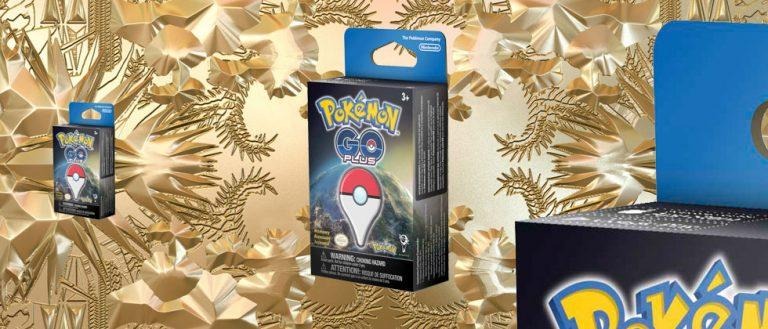 The Pokemon GO Plus is released and quickly goes out of stock in online stores and retail outlets across the United States. Today we're having a look at how trainers might see when the Pokemon GO Plus is in stock at each of the major retailers and at any 3rd-party sales locations at base price. What we WONT be doing is preying on trainers hoping to get one of these devices, charging them absurd prices for a device that's effectively a distance tracker and Bluetooth button.
Users that've not quite decided whether or not they should be buying a Pokemon GO Plus should have a peek at our full Pokemon GO Plus Review for more information. We've taken this device apart (literally, it's just screwed together) to see if it's worth the price, top to bottom.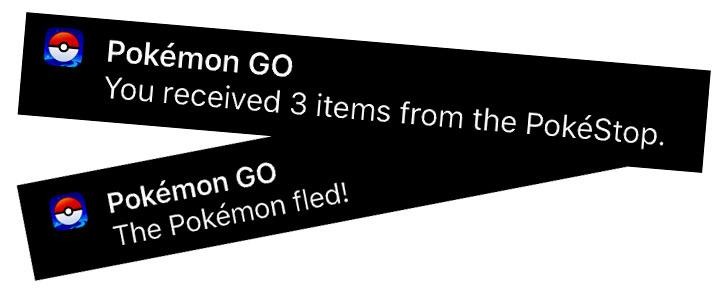 Users that've made their decision and are not frantically attempting to locate a device that they can throw money at – fear not! An anonymous tip close to the manufacturing industry suggested this week to SlashGear that a second wave, effectively, started not long after the first. Niantic and Nintendo weren't going to get caught with their pants down like they were when the game was first released, and subsequently crashed several times on end because of major popularity.
Physical Stores
The list of places that'll have the Pokemon GO Plus in stock in physical locations is short. It includes just ONE store – GameStop. That's not necessarily going to be true going forward, but if someone were to head out looking for a Pokemon GO Plus right this minute, they'd be best served going to all the GameStop locations in their immediate area.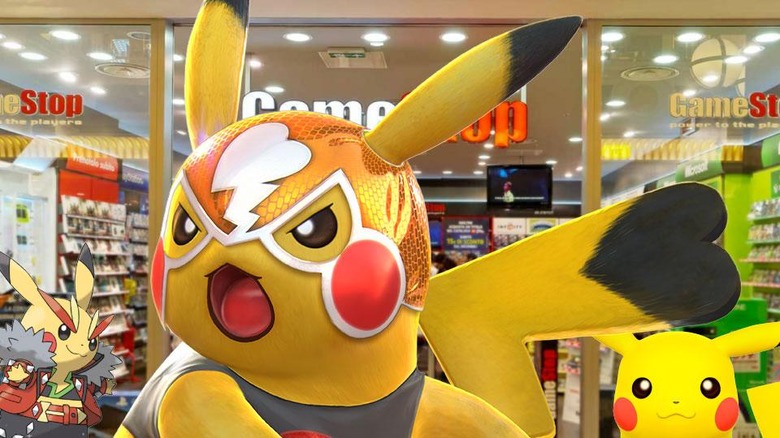 GameStop's Find a GameStop store page links each store to its phone number(s), which users might want to call before heading out on a Plus-finding mission.
Online Stores
At the time this article was published, just one source has Pokemon GO Plus units available in-stock: eBay. We do not recommend anyone use eBay to purchase a Pokemon GO Plus. Therein lies flippers – and a place only those with thick pocketbooks and wishes for monetary damage will go.
On September the 16th, 2016, the following stores put the Pokemon GO Plus on sale in their online shop:
• Walmart: Out of stock
• Amazon: In stock (3rd-party sources, prices absurd)
• GameStop: Out of stock
• Toys R Us: Out of stock
• Walmart: Out of stock
• Target: Out of stock (has not yet appeared in stock)
Each of the stores above have "in stock" or "out of stock" beside them according to their Pokemon GO Plus stock at any given time.
Users that wish to track stock of the Pokemon GO Plus may want to have a tap at this Pokemon GO Plus stock tracker which will be automatically updated should any store have the accessory in-stock.



Tracking Pokemon GO Plus stock at Walmart, Amazon, GameStop, Toys R Us, Walmart (online, mostly). pic.twitter.com/0pqWy4y5yL

— Pokemon GO+ stock (@PokemonGOPlus_) September 20, 2016