Pokemon GO Montreal tickets sold out, but Shiny monsters still await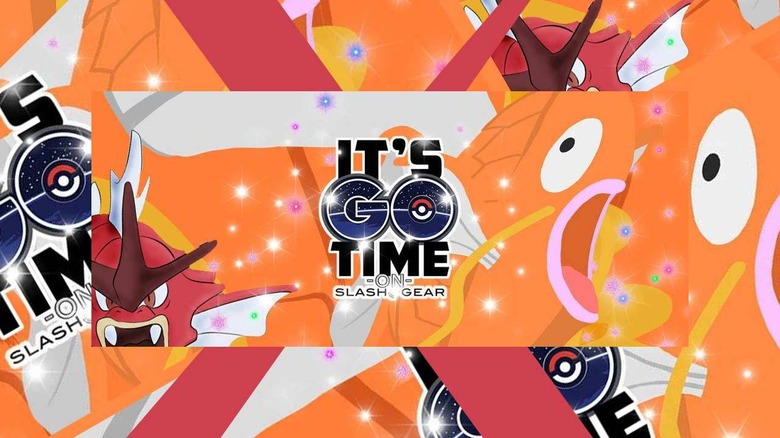 Yesterday physical tickets for the Montreal Pokemon GO Safari Zone event went on sale at 8:30 AM Central Time. Tickets were limited, said Niantic, and Canadians (and presumably people outside of Canada also willing to make the trip) took to the web to purchase tickets throughout the day. The sale wasn't instantaneous, but it was pretty quick.
According to Niantic at 10PM Central Time on August 19, the tickets for Pokemon GO Safari Zone were sold out completely. This is the Montreal, Canada event, a physical event that will activate for players that've connected their accounts to tickets they've purchased over the web. If you've not played Pokemon GO since the first year it was a game, and were confused about the way the game worked then, MAN you're going to be confused now.
This event will take place "along the historic Circuit Gilles Villeneuve at beautiful Parc Jean-Drapeau" – that's on Saint Helen's Island as well as Notre Dame Island in Montreal, Quebec, Canada. The event will begin on September 20th and will take place on September 21 and September 22, too. Pokemon that "evolve into fast Pokemon" will appear in greater numbers than they usually do, while Field Research will appear for players in-game – supposing, of course, they've got a ticket.
This is not the first physically ticketed event in Pokemon GO. As it was in the past, this event's ticketed players will achieve goals that'll affect the way the rest of the world is able to play the game. Achieving certain goals in the game during the event will give players around the world bonuses and the ability to achieve their own goals easier than normal – half-necessities for eggs, extra stardust, and the like.
Before we get there, though, there'll be an event that'll bring a couple new shiny Pokemon to the game soon. This is a Water Type Pokemon event – so you can bet you'll see all sorts of Magikarp, at least. So many Magikarp – and not just in the water!