Pokemon GO Memorial Day Event tipped to push details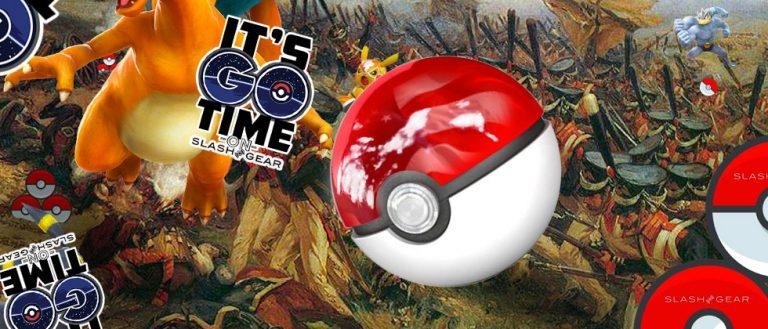 The next Pokemon GO event update will come at or around Memorial Day – be it official or unofficial. When considering your plans for the Pokemon GO Memorial Day Event, it's important to keep in mind that Niantic's plans change all the time. Whether the general public knows it or not, there's a lot of quick moves going on behind the scenes, and bits and pieces of the game are prone to changing with very little notice.
Over the past couple of weeks we've been getting tips about the near future of Pokemon GO from our sources close to the subject matter who wish to remain anonymous. They've suggested that the first of several major updates to Pokemon GO this year will be the Pokemon GO Gym Battles upgrade. That'll be a complete overhaul of the Gym system – not just a couple of tiny tweaks.
SEE THIS DEVICE: Go-tCha makes Pokemon GO Automatic
That's after the first big update earlier this year – so actually the second. The first was the release of "Gen 2" in the world of Pokemon GO, including most of the Pokemon from the second wave. Still missing is the Legendary Pokemon from both generations, Mythical Pokemon, and a few stragglers that'll hit on a few holidays.
The Full Pokemon GO Pokedex will probably not end up being completed this year for both Gen 1 and Gen 2, that is to say. When we do see the special oddity Pokemon – and maybe the Legendary Pokemon – there's a good chance they'll be released with Pokemon GO Promo Code events. News of these Pokemon GO Promo Code events will drop in hot and heavy when the time comes – we'll be releasing info through our Twitter Portal for Pokemon GO at @TeamPokemonGO when that time arrives.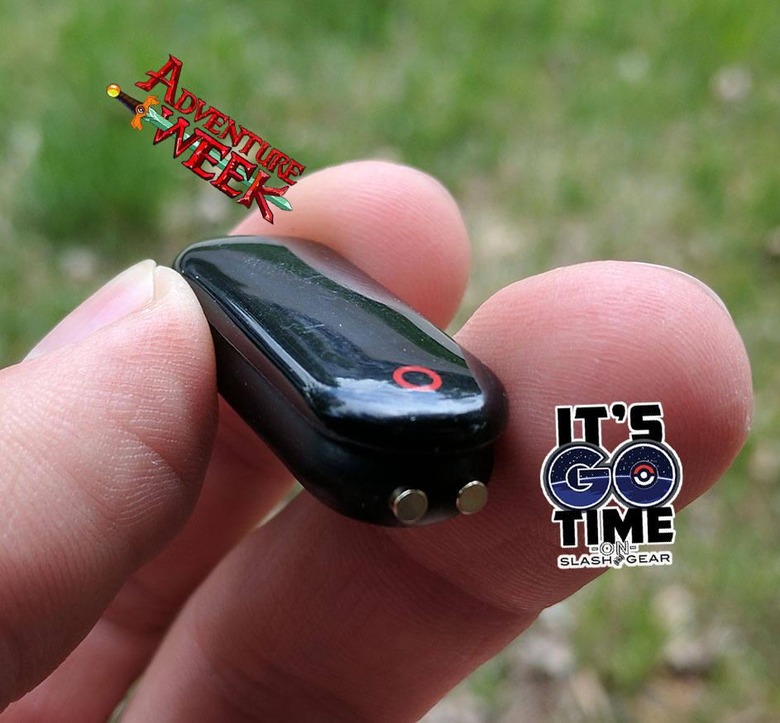 As the Pokemon GO Reddit has been keen to point out this week, Niantic is taking aim at cheaters once again, too. Full-on Shadowban rules have been put in effect. This means that once a player has been caught cheating – or is even suspected of cheating – they could find themselves in a barren wasteland in the game.
No Pokestops will appear, nor will Pokemon Gyms. The worst part about the full Shadowban for Pokemon GO is the lack of the ability to see any items for sale in the in-game store. Or the inability to capture Pokemon – that might be worse. A Shadowbanned user will be able to waste Pokeballs on Pokemon, but they'll be unable to capture any one monster.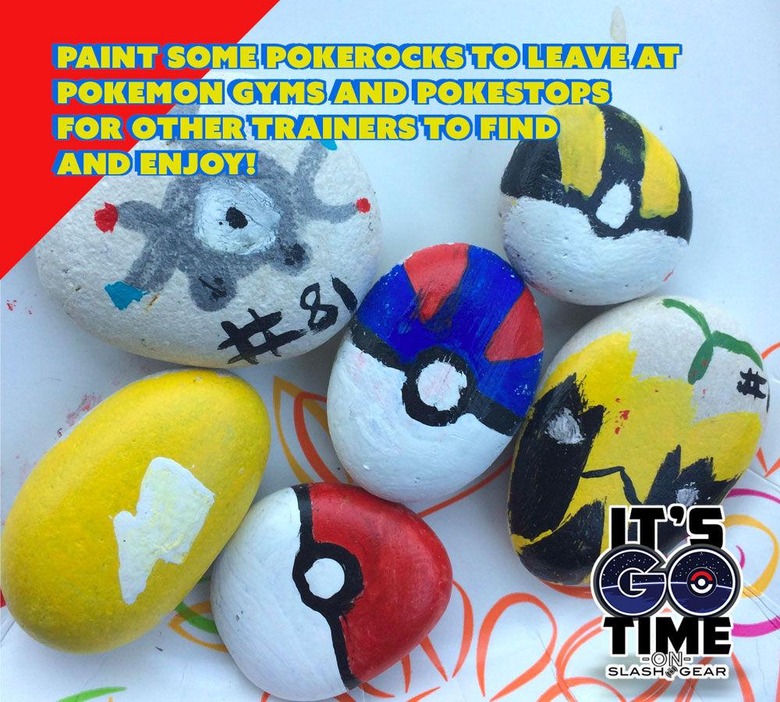 Parents that are heading out this weekend to play Pokemon GO with their kids: have a peek at our recently produced guide. There's a bunch of simple Pokemon GO art projects that can be done at a moment's notice – just in case it ends up raining one afternoon. Paint up the rocks and head out when the spring showers are done!
The next event in Pokemon GO has been tipped to take place on Memorial Day. Better than lasting a week, this event has been planned to take place over the course of only three days. Starting on Saturday and lasting the next three days. That'd be awfully close to the end of the Adventure Week Rock Event, but we've learned over the past few months: there's no good way to predict how Niantic will push Pokemon.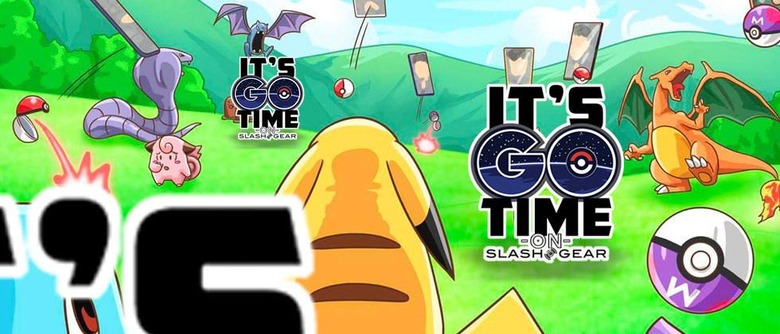 Have a peek at our most recent set of predictions on what event will take place (a Fighting Type Gym Event) – for after Memorial Day, then drop into the timeline below. There you'll find a pattern of Pokemon GO events and updates that COULD lead to the near future. But given Niantic's erratic behavior in the face of their almost-certain success through the future with this game – who can really be sure?