Pokemon GO McDonald's team up confirmed, Japan launch still nowhere in sight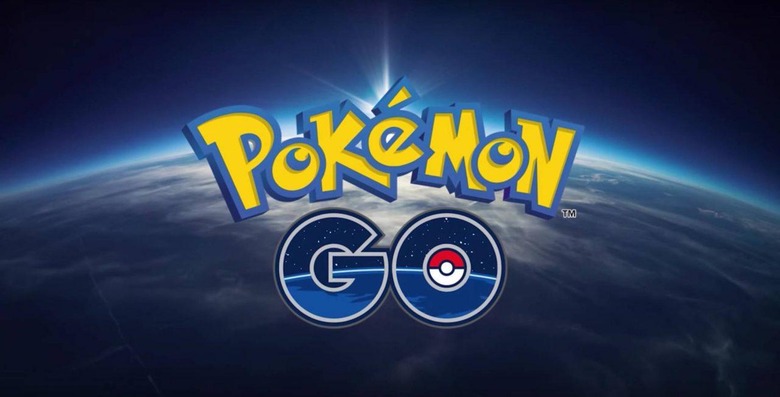 Yesterday,
two big rumors concerning Pokemon GO
landed in our laps. The first said that the game would be getting its long-awaited launch in Japan today, while the other said that the Japanese launch would come with a corporate partnership with McDonald's, which would see some 3,000 McDonald's restaurants across Japan turned into Pokemon Gyms. As it turns out, only one of those rumors was true, with McDonald's Japan confirming the partnership today.
Meanwhile,
still has not launched in Japan. McDonald's statement on the team up between the two – which was posted by
- doesn't give any indication of when the game will launch, either, only saying that Niantic and
are "preparing" for the game's release. So, Japan's masses of eager Pokemon fans are going to have to wait an undetermined length of time before they can finally get their hands on the game.
Interestingly enough, an anonymous TechCrunch source says that the launch was indeed planned for today, but Niantic pushed it back when a McDonald's email confirming the collaboration and release details was leaked ahead of the company's official statement. The source claims that Niantic was prepared to launch today as originally rumored, but backed away when it feared that the hype caused by the leak would lead to a server overload when the game went live.
If Niantic's reason for delaying is centered around the perceived hype of the game, then at this rate Japan may never get Pokemon GO. We're not sure it's possible to hype the game more than it already has been, and unless Niantic can make sure the servers are rock solid ahead of launch – which so far has not been the case by any stretch of the imagination – then releasing in Japan will probably cause server issues anyway. In any case, we'll keep our eyes peeled for more news on the release of Pokemon GO in Japan.
SOURCE: