Pokemon GO Japan release tipped for tomorrow with first corporate partnership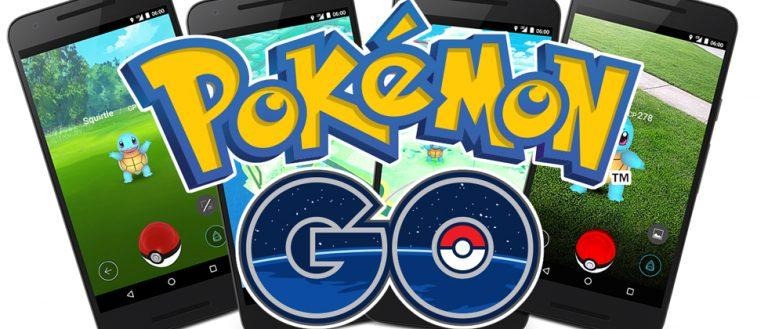 Pokemon GO's eventual release in Japan has been the frequent center of attention lately. Lots of people outside of Japan are interested in seeing how popular the game will be once it finally launches there, while plenty of people who actually live in Japan just want to play the game. According to a new rumor, those eager players will soon get their chance, as Pokemon GO will be launching there tomorrow, July 20.
This information, which was provided to TechCrunch by anonymous sources, comes just a day after Niantic said it was waiting on the game's Japanese launch until it could guarantee Pokemon GO's server stability in the area. Indeed, it seems every time Niantic and Nintendo launch in a new country or region, the influx of players brings Pokemon GO's servers crashing down. We'd expect major server troubles from a launch in Japan, which is the birthplace of the franchise and a region where Pokemon's popularity has endured for 20 years.
That's not the only juicy detail TechCrunch's sources have given up. They've also confirmed that when Pokemon GO finally launches in Japan, it will be bringing the game's first corporate partnership with it. Apparently Pokemon GO will be partnering with McDonald's in Japan, which will see some 3,000 restaurants turned into Pokemon Gyms. We had an idea that sponsorships like this might be coming, and it would appear that Pokemon GO's Japanese launch will open the floodgates.
Hopefully Niantic has bolstered server stability prior to this rumored launch. If it hasn't, we could experience another round of major server problems, where players can't sign on for days at a time. We don't have to wait very long to find out if this is all true, so stay tuned.
SOURCE: TechCrunch