Pokemon GO Launches In Canada, Japan Release Still On Hold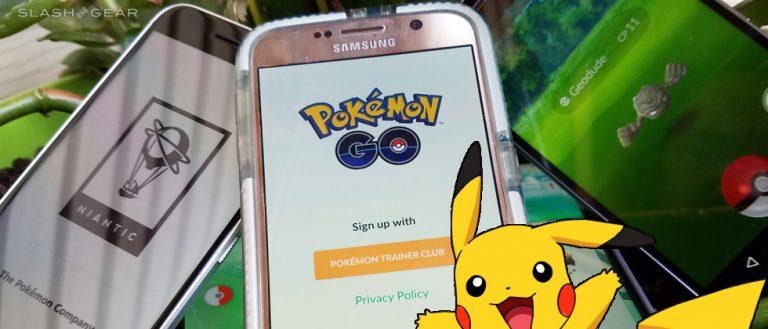 After an extended wait, Pokemon GO has come to Canada at long last. The game has been met with ridiculous success in every region its launched in thus far, but that success comes with its share of server woes every time the game comes to a new region or country. As a result, those eager to begin playing have been forced to wait as Nintendo and Niantic have slowed the global launch of Pokemon GO.
However, the wait is over for folks living in Canada, who can finally get in on all of the Pokemon hunting action. Like most of Pokemon GO's other roll outs, the launch in Canada brought down the game's servers, though Niantic seems to be handling server issues better than before, as it had the server back up around an hour after they initially went down. The servers still aren't rock solid, but we imagine any player who experienced the launch in Australia, New Zealand, and the US will be happy that downtime only totaled an hour this time around.
Concerns over server capacity are apparently what's keeping Niantic and Nintendo from launching in Japan, which is perhaps the largest market for Pokemon GO. While Pokemon GO has now gone live in a good portion of the world, Japan still has not officially received the game. Over the weekend, Niantic CEO John Hanke told Forbes that his company isn't confident the servers can keep up with demand, and that it will therefore hold off on launch until that capacity is where the company needs to it be.
With that on the table, Hanke still seems confident that his company can let Pokemon GO loose on Japan by the end of July, which is quickly approaching. Niantic is probably right to be concerned about server capacity in Japan, seeing as every previous launch has brought down servers for at least some amount of time. When you consider that Japan is the birthplace of Pokemon and the franchise is still wildly popular there, it's not so hard to see why Niantic is worried about the stability issues that will undoubtedly come with a Japanese launch.
SOURCE: Forbes