Pokemon GO Christmas event changes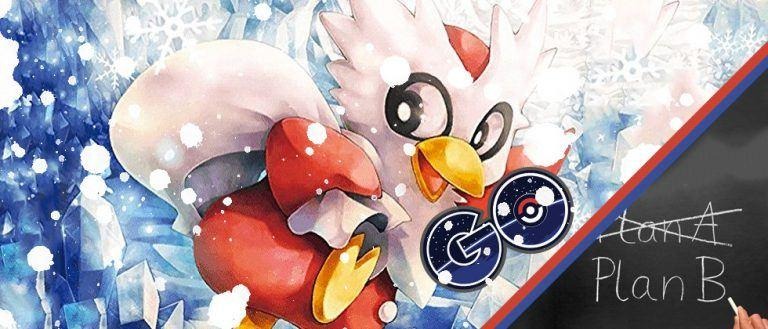 Over the past week, Niantic has made some decisions about how to proceed with Pokemon GO Gen 2. All 2nd gen Pokemon GO pocket monsters will be available – sans Legendaries – within "the next few months." Due to the instant success in limiting the release of Gen 2 to Baby Pokemon in eggs, Niantic's plans for Christmas seem to have changed as well.
Our previous report on the Pokemon GO Christmas event suggested that several Pokemon would become more common for a brief period of time. These Pokemon – an updated list, at that – included Snorlax, Seel, and Dewgong. It was also possible at that time – though not as solid – that Starmie and Staryu would be part of the holiday season as more common spawns.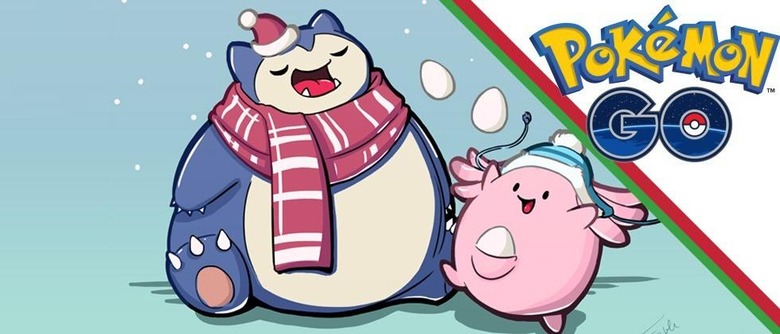 Since then, plausible plans have changed for Niantic and The Pokemon Company. Instead, the far more likely scenario has to do with Gen 2 Pokemon. Instead, Niantic has considered the always-wonderful Delibird.
What better time to make this generally useless Pokemon available then at Christmas? That's exactly the place Delibird belongs, after all – coming our way as a present we didn't ask for and far more appealing as an entry in our Pokedex alone. The appearance of Delibird would be just one of a collection of Pokemon from Gen 2 that'll be showing up in the next few weeks and months.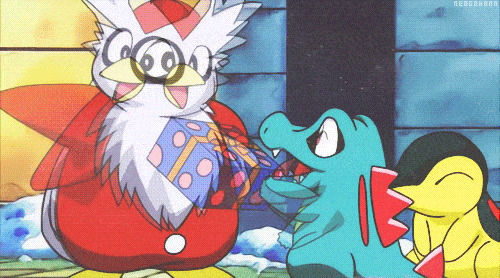 The idea here is that Niantic will release a few Pokemon every couple of weeks from this point forward. During the Christmas event, Pikachu will be available with his Santa hat on – and there MAY be double-XP and Stardust. After all, those Midwesterners braving the frigid temperatures of the tundra deserve those points!
Check for updates through the @TeamPokemonGO Twitter portal for more mega-accurate predictions of the future of the game. This goes for all of y'all, even if you're not a big fan of spoilers – they're coming!