Pokemon GO causes Nintendo shares to rise another 25%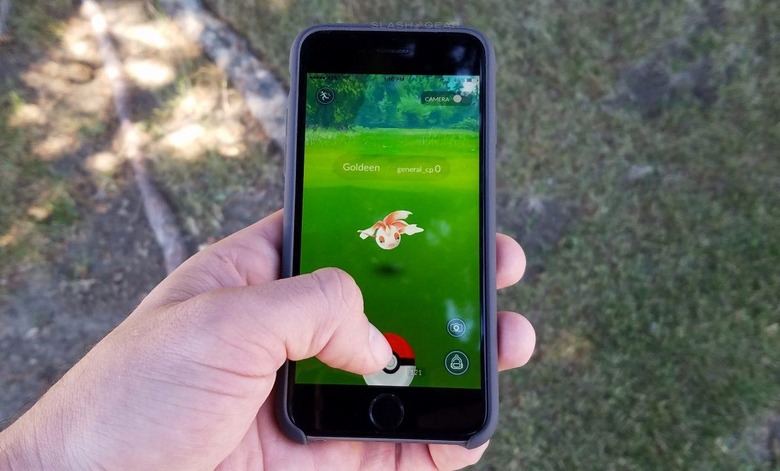 Pokemon fever, it seems, has caught on in a very big way. Realizing that Nintendo may have a massive hit on its hands with Pokemon GO, investors have been treating the company well, sending its stock up by around 9% on Friday and by another 25% on Monday. That's a massive gain, and it means that Nintendo's stock has added around $7.5 billion in value in the past two days of trading.
There are few things that could cause Nintendo stock to rise that much in such a short amount time, but you can be sure that one of those things is Pokemon. Server problems and a glitchy game don't seem to be enough to hold rabid Pokemon GO players back, as the app has firmly positioned itself as one of the most popular games on both iOS and Android. Make no mistake, folks are going crazy over Pokemon GO and Nintendo's investors are taking notice.
While Nintendo investors are excited to see the early success of Pokemon GO, it's important to keep in mind that the game hasn't launched in all regions yet. Only Australia, New Zealand, and the US have received Pokemon GO so far, and we just found out that Nintendo and Niantic are pushing back the global release of the game because of all the server issues they've been experiencing in launch regions. That means Europe and Japan – two of Nintendo's biggest regions when it comes to game launches – will have to wait to get their Pokemon fix, and that could temper investor excitement as we head into Tuesday's trading.
However, assuming the two companies can sort out Pokemon GO's server issues and launch the game in the rest of the world quickly, Nintendo's shares may remain on the upswing. Investors are absolutely looking forward to the game's launch in Japan, where the immense popularity of Pokemon may make the success of Pokemon GO rise to new heights. We'll have to wait and see what happens from here, but at the moment, Nintendo is definitely sitting pretty.
SOURCE: Reuters