Pokemon GO car accident surge blamed on distracted drivers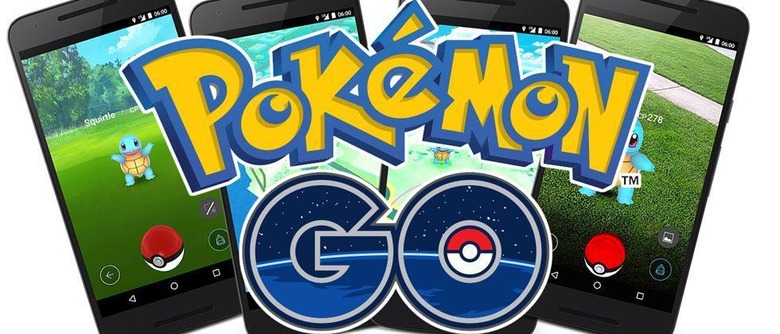 Pokemon GO may have got gamers out of the house and exercising, but drivers playing the hit smartphone game are being blamed for a sharp rise in car crashes and injuries. The researchers, at Purdue University, compared car accident records with PokéStops, concluding that there was a higher than average incident rate at the game's virtual locations.
To figure out the numbers Mara Faccio and John J. McConnell of the Krannert School of Management examined accident data from Tippecanoe County, Indiana. Their theory was that, while car crashes and resulting injuries had declined to 2011, that trajectory was subsequently reversed because of the growth of smartphone apps.
Total vehicular crashes in the US reached over 6 million in 2015, a rise of around a million from 2011's numbers. That, the researchers point out, corresponds with the increasing rate of app downloads. Although it's difficult to draw any specific conclusions given the variety of factors involved, Faccio and McConnell used Pokemon Go as a specific example.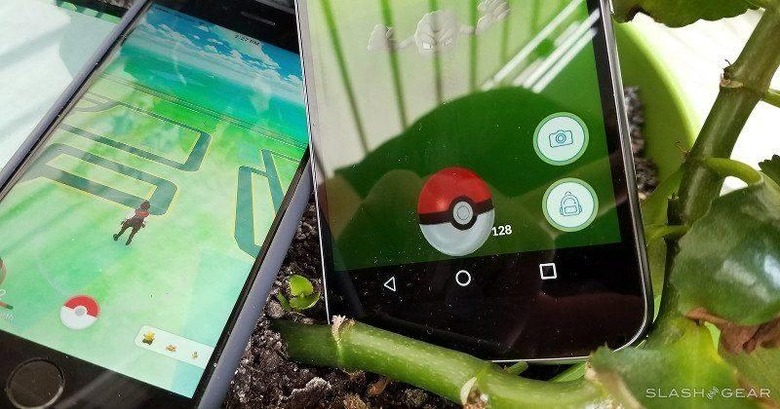 Courtesy of the police department, they looked at nearly 12,000 police accident reports for the county, which had been filed between March 1, 2015 and November 30, 2016. That data includes location, dollar value of damage, injury and fatality figures, and the cause of the crash. At the same time, they looked at PokéStop locations, and how accident rates near them corresponded.
"We find a significant increase in crashes near PokéStops from before to after July 6, 2016," the concluded. "In the aggregate, these crashes are associated with increases in the dollar amount of vehicular damage, the number of personal injuries, and the number of fatalities."
Because of the detailed police data, they estimate that Pokemon GO was attributable for a whopping 47-percent of the increase in the total number of county-wide crashes. That adds up to almost half a million dollars in incremental vehicular damage, and 31 incremental personal injuries. Combined, "the incremental claims for bodily injuries and the estimated loss of lifetime income imply a county-wide total incremental cost of $988,621."
Most serious – and likely to be the most significant point of contention – the researchers say their calculations suggest two traffic fatalities would have been avoided, had Pokemon Go not been introduced.
Extrapolating that across the country as a whole, the researchers estimate that Pokemon Go could be responsible for an increase of 145,632 crashes nationwide. That could've meant 29,370 more injuries, and 256 more fatalities. With vehicle damage, medical expenses, and more taken into account, that's between $2 billion and $7.3 billion in costs over 148 days.
Pokemon GO developer Niantic already has taken some measures to avoid players using the game while driving. If the smartphone detects it's moving at speed, a dialog box warning that playing while driving is unsafe flashes up. The gamer must confirm that they're a passenger in the vehicle before they're allowed to proceed.
All the same, there's clearly a problem here. Faccio and McConnell are blunt about the potential impact of a ban on using smartphones while driving, pointing out established research that suggests any attempt to enact that is limited in its efficacy anyway. Driver distraction has been a point of concern – and investigation – for the NHTSA for some years now, among others, and there's still no firm conclusion as to what, if anything, can be done, particularly given the multi-purpose roles of smartphones as not only communication and gaming devices but in navigation and multimedia.
MORE SSRN