Pokemon GO Buddy Update release date tipped for today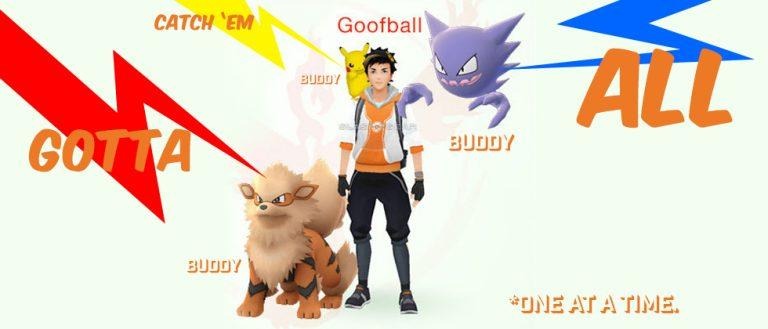 The Buddy Pokemon update to Pokemon GO is the most exciting thing to happen to the game since launch, and it could be released as early as this afternoon. This update would bring users the ability to attach a Pokemon of their choice to their avatar in the game to work like a Pokemon Egg. As the player walks, the Buddy Pokemon generates Pokemon Candy. Each Pokemon has a different walking range, giving Pokemon Candy based on their type and rarity.
This update will show how each Pokemon is valued in-game. SEE: Buddy Pokemon – how do they work? While we've previously gotten somewhat of a view of this through Pokemon Eggs, not every Pokemon was included in the cross-section of rares, uncommons, and commons. With a bit of digging in the pre-release code for the Buddy Pokemon system in the game, the full list has been revealed.
The full list is relatively unsurprising, as it were – much like the 2km Pokemon being common in Eggs, a user will have to walk a common Buddy Pokemon the same distance for a single candy. Each Pokemon Candy awarded will be the type assigned to the Pokemon Buddy.

Walking a Pikachu 1km results in a single Pikachu Pokemon Candy added to the user's collection.
Above you'll see a document which places all of the current known Pokemon in order according to distance they'll need to be walked to attain a single Pokemon Candy as a Buddy Pokemon. This list was compiled originally by Reddit's SilphRoad community's Elfinlazz.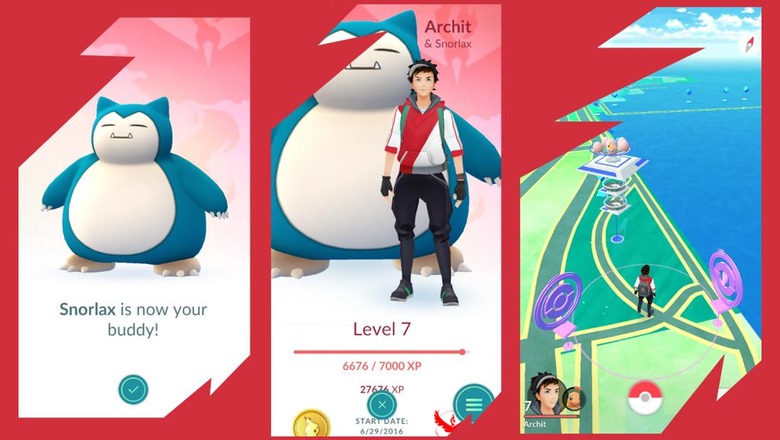 Word from an anonymous source familiar with the subject matter is that today may be the big day for the Buddy Pokemon system to go live via updates for both the iOS and Android versions of the game. This might be ideal to piggyback on Apple's announcement of a variety of new devices, especially the iPhone 7 and iPhone 7 Plus, two devices which will certainly be used to play Pokemon GO extensively.
We're slightly less confident about the possibility of the game being updated to include Pokemon Trading – as no direct code suggesting this has been found thus far. In the short history of Pokemon GO being updated, such codes have been found hidden in the game's files just before a big launch update.