Pokemon GO Beta testing is expanding this week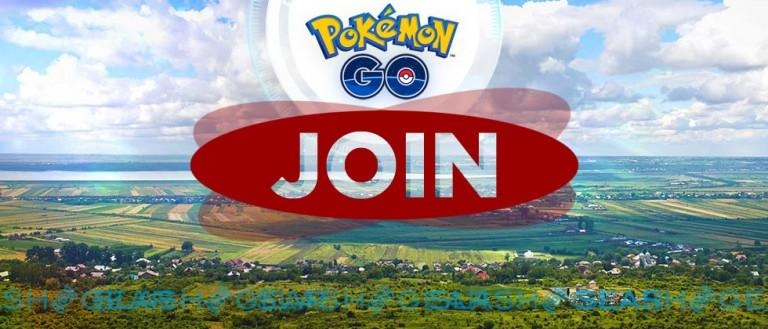 While the first wave of Field Testing for the augmented reality game Pokemon GO started in Japan, two new countries have been added to the fold. This is the first time the Pokemon GO universe has expanded beyond the East, now headed into Europe and – we hope – into the United States sooner than later. This Pokemon GO field test will "give users the opportunity to share early feedback and help improve the Pokémon GO experience," so says the Pokemon GO Development Team.
The two new countries that'll get Pokemon GO field testing next are Australia and New Zealand. Middle Earth, in other words. What a fantastic place to initiate the expanded world of finding pocket monsters and battling them against one-another, wouldn't you say?
For those of you that would like to join in on the fun, just head over to PokemonGO.NianticLabs dot com where they've got sign-ups available for people in the countries where Pokemon GO is being tested first.
Just think – Hobbits and Pikachus. Koffings and Goblins.
Together at long last!
If you've never heard of Pokemon GO before – have a peek at the video below. It's going to be a game in which users are able to see Pokemon in the real world using maps and GPS tracking, capturing them as they find them, battling them then with friends.
Don't get it twisted – this game is going to be a BIG deal when it's released. Think Google I/O 2016. Think big surprises, too.
You'll also want to see more details about the game in our feature Pokemon GO details released as BETA begins in Japan. There you'll see some of the first screens and gameplay images.
If you want to drop in on some leaks, have a peek at our feature about Pokemon GO VR. That's with Google Cardboard, if it weren't very obvious.