Pokemon GO details released as beta begins in Japan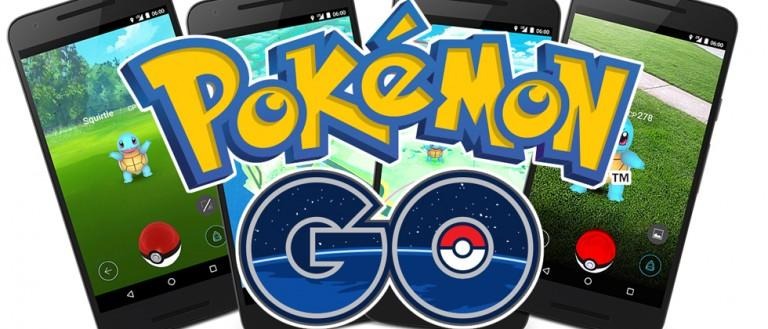 This week the folks at the Pokemon company and Niantic Inc. via Google have revealed a whole lot of details about the next-gen game Pokemon GO! This game will be an augmented reality game in which the player will use their smartphone as a window, showing Pokemon running around their real world with GPS information. Radical! This week the crew responsible for developing the game have revealed a whole lot that we did not know before.
In this update, The Pokemon Company and Niantic Inc. give SOME details about exploration, Pokémon locations, Poké Ball / inventory management, battle systems, and Gyms. SOME. We're still waiting on that gameplay video.
SEE: Pokemon GO first impressions will "Snap" into AR (and maybe VR, too)
According to the most recent report – released today – Pokemon GO will be "launching later this year on the App Store and Google Play" and "an early user test limited to Japan only is planned for Pokemon GO while the game is still in active development."
Based on what we've been told, some players are already playing the game in Japan RIGHT NOW. We've yet to see the game actively being played, unfortunately – we'll expect some in-game action sooner than later.
If you DO see any images or video of the game right now, it's important to note that features, available languages, design, and overall appearance are still not finalized.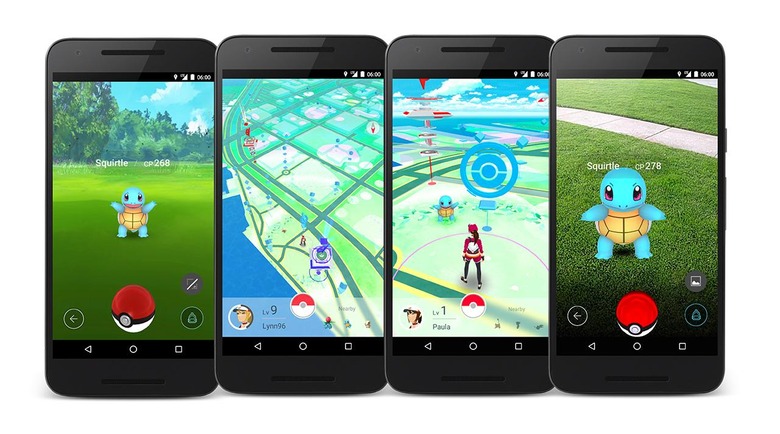 The smartphone screens you see above have been provided by Niantic and The Pokemon Company today – they're real!
Some OFFICIAL FACTS we've learned from today's release from Niantic and The Pokemon Company:
1. Some wild Pokémon appear only in their native environments (water-types in lakes!)
2. Smartphones will need Poke Balls to catch Pokemon
3. Poke Balls will be able to be attained at PokeStops
4. PokeStops will be located at "interesting places such as public art installations, historical markets, and monuments"
5. Trainer level will be in play!
6. Increasing Trainer level will require various activities, such as battling – just like the original game series
7. Higher levels allow access to capture higher level Pokemon and "more items"
8. "Some Pokémon can be evolved if the same species is caught on multiple occasions"
9. Pokemon Eggs!
10. Trainers will be able to find Pokemon Eggs at PokeStops
11. Pokemon Eggs hatch after players walk a certain distance
12. In addition to leveling up, challenges will give Trainers achievement medals
13. Trainers will be "encouraged" to join one of three teams
14. Trainers will be encouraged to engage in Gym battles with other teams
15. Trainers will be able to assign their Pokemon to empty Gyms
16. Gyms can be found at real locations in the world, like PokeStops
17. Each Trainer will be able to assign one Pokemon per Gym
18. Gyms claimed by one team can be challenged by Trainers from either of the other two teams
Sounds awesome! Have a peek at the rest of our reports on Pokemon GO in the timeline below, and stick around as we get our own chance to play (hopefully soon!)