Pokemon expansion possible as Nintendo hits Midwest Gaming Classic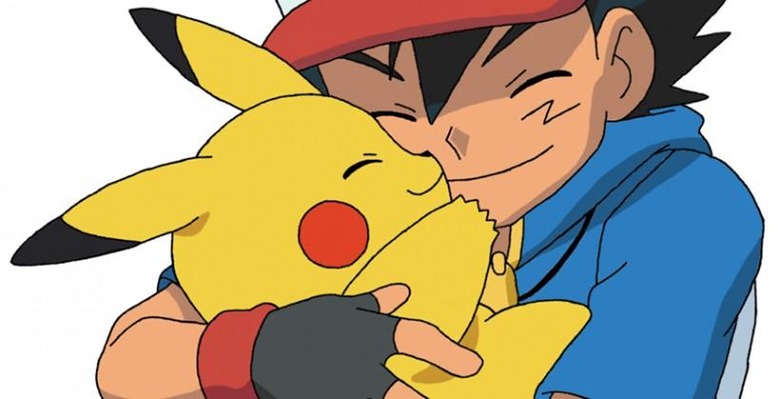 Today it's been made official: Nintendo will be visiting the Midwest Gaming Classic, a sort of "retro" gaming convention where you'll find as many pinball machines as you will Xbox One or PlayStation 4 units. Heading straight for the Pokemon Podcast room, Nintendo will be bringing along a collection of handheld gaming devices for fans to play Pokemon on while they earn themselves a pair of Mario Cat Ears.
While the Midwest Gaming Classic announcement does not say so explicitly, it could very well be that Nintendo is planning on bringing Pokemon news to the arena. What better place to announce the future of one of the most classic pixelated adventures than at a location that bows down to Pokemon like a god?
Users hoping to roll with competitors from around the world are being invited to fight against one another with their Nintendo 3DS units in this Pokemon Podcast room as Nintendo representatives hand out goodies. While the Mario Cat Ears will be reserved for "kids", we'd not be surprised if the Nintendo crew brought along some other oddities for the Pokemon-loving adults as well.
Nintendo will also be bringing along "some of the latest and greets games for your Wii U and 3DS" as well, so there's always the possibility of a new cross-platform Pokemon game as well. Stick around for this event, taking place April 12th and 13th – we'll be watching!