Pokemon Day 2020 begins today in Pokemon GO! [UPDATE: Early release!]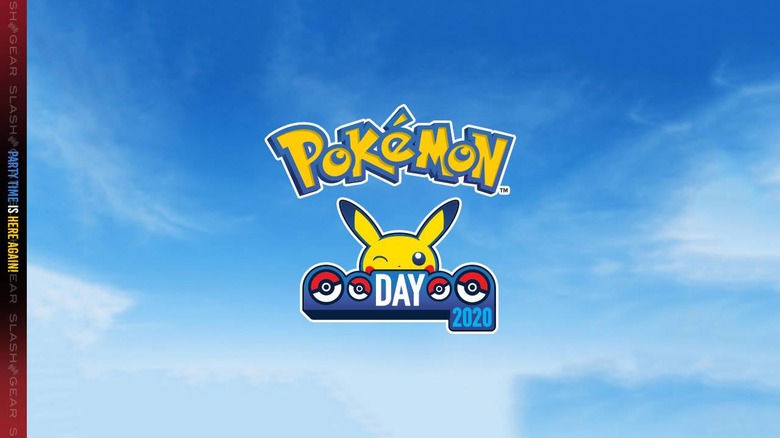 Today we begin celebrating Pokemon Day in all the Pokemon places, most especially in the most popular mobile monster game of all time: Pokemon GO. During Pokemon Day 2020, Pokemon GO will be packed with interesting developments, starting with what's set for the event today, the day in which the Clones arrive! This is a celebration of international Pokemon Day 2020, but it's also a precursor to the release of a brand new Pokemon movie!
The new movie released this year in conjunction with Pokemon Day is Mewtwo Strikes Back – Evolution, coming to Netflix on February 27!
The week of celebration
The festivities begin now! Starting Tuesday, February 25, 2020, at 1:00 p.m. to Monday, March 2, 2020, at 1:00 p.m. PST (GMT −8). That start time, again is 1PM Pacific Standard Time, or 3PM Central Time, 4PM Eastern Time. UPDATE: While this event was meant to start at 1PM today, special raids have already begun early – time to party!
SEE TOO: Pokemon GO clone event info: How to get clones!
During this event, trainers will be able to do up to TWO special trades every day. There'll be a variety of Party Hat Pokemon out in the wild and in Pokemon Eggs during the event.
In the Wild:
• Party Hat Pikachu*
• Party Hat Eevee*
Hatching from 7KM eggs and appearing in 1-star raids:
• Party Hat Bulbasaur*
• Party Hat Charmander*
• Party Hat Squirtle*
*ALL of these Pokemon have the chance to appear as a Shiny version. That's shiny Party Hat Pikachu, Eevee, Bulbasaur, Charmander, and Squirtle!
Appearing in 4-star raids:
• Clone Venusaur
• Clone Charizard
• Clone Blastoise
There's also a CLONE PIKACHU that will appear only in #GOsnapshot during the event. "Be sure to use #GOsnapshot during the event, too—Clone Pikachu might appear in your photo, and you might be able to catch it!"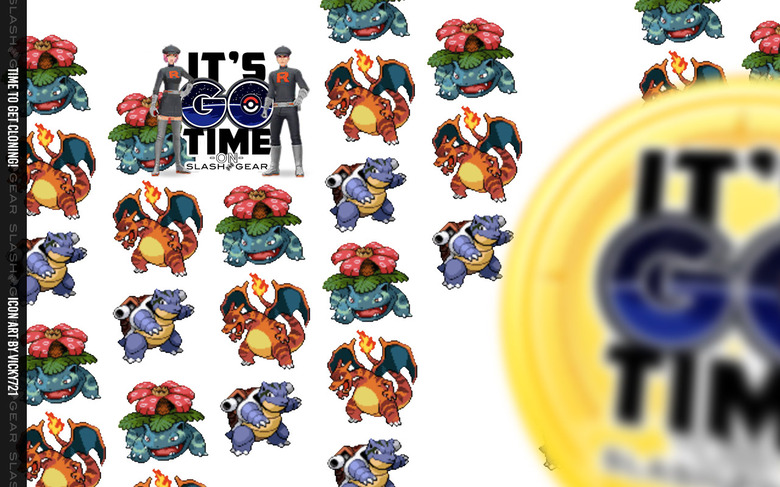 Shiny Party Hat Raid Day
There's a secondary event popping up on Sunday too – Sunday, March 1, 2020, from 2:00 p.m. to 5:00 p.m. local time. That event is the "Raid Day featuring Nidorino and Gengar." Both of these raid bosses will be wearing party hats in Pokemon Go for the first time ever!
This includes Nidorino wearing a party hat in two-star raids and special Gengar that has, specifically, two moves: Lick and Psychic, will be appearing in four-star raids with a party hat. BOTH of these party-hat-wearing Pokemon have Shiny editions when this event starts, too.
What is Pokemon Day?
Pokemon Day is an annual celebration around the world centered on the cute anime monster property Pokemon. It began recently, celebrating the day in which the original versions of the Pokemon game, Pokemon Red and Green, were released in Japan! Each year this celebration gets more extravagant, thanks to the ever-increasing popularity of the digital games, the show, the trading card game, and the toys of all sorts.