Pokemon Company CEO comments on Nintendo NX hybrid rumors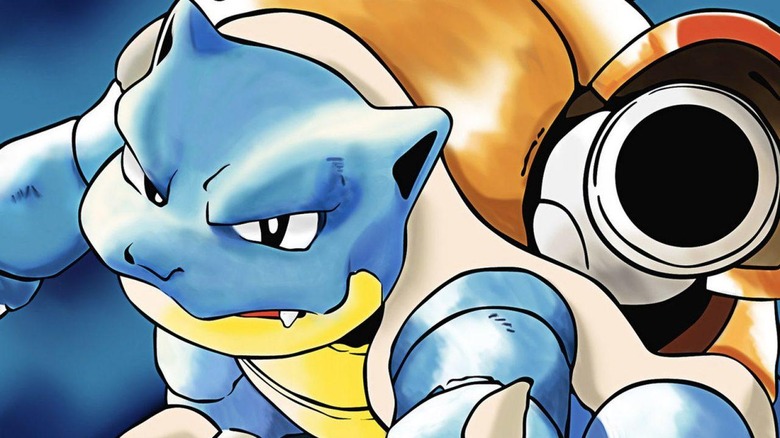 When you consider that Nintendo owns the Pokemon trademark, it probably won't come as much of a shock to hear Pokemon Company CEO Tsunekazu Ishihara say that his company will release Pokemon games for Nintendo's incoming console, currently code-named the Nintendo NX. What may come as a surprise, however, is that Ishihara has commented on what the NX will be when it arrives in what will presumably be March 2017.
Speaking in an interview with The Wall Street Journal, Ishihara suggested that the NX will blur the lines between a home console and a handheld device. "The NX is trying to change the concept of what it means to be a home console device or a hand-held device," he said. "We will make games for the NX."
The Nintendo NX has long been rumored to be a hybrid console that can be both connected to a TV and taken on the go, and Ishihara's statements about the console seem to back those rumors up. Should Nintendo show off a hybrid console when it comes time to formally announce the thing, that has interesting implications for the main series Pokemon games, which have historically exclusive to handhelds. The NX is rumored to be quite a bit more powerful than something like the 3DS, so it could help usher Pokemon into a new generation that looks fairly different from what we're used to.
Ishihara didn't comment on whether or not a Pokemon title would be available on the Nintendo NX at launch, though previous rumors have claimed that Nintendo will look to have NX games from its biggest franchises launch within the first six months of the console's lifespan. Nintendo recognizes that it needs to bring heavy hitters to the NX early in order to attract early purchasers and, in turn, third-party developers.
The Pokemon CEO also spoke about Pokemon GO, reiterating Niantic CEO John Hanke's earlier statement that battling and trading will soon come to the game. He also said that the Pokemon Company and Niantic would like to bring Pokemon GO to China, but the limited coverage of Google Maps in the country is something that needs to be sorted out first.
We still haven't had an official NX reveal yet, but Nintendo is planning to release the console in March 2017, so that reveal has to be coming soon. We'll keep an ear to the ground for any new details, so stay tuned.
SOURCE: The Wall Street Journal