Pokemon Art Academy trailer details 3DS release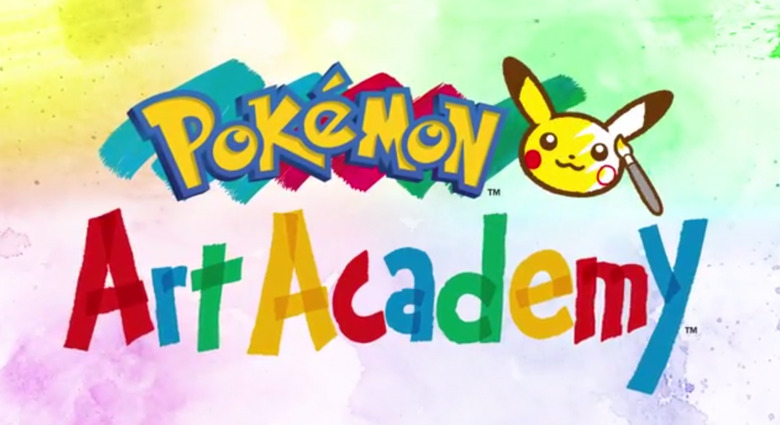 This week Pokemon Art Academy has been made real in the week before E3 2014. While this game could very well have been a large enough title to constitute its own showing and reveal during E3, early leaks may have caused Nintendo to show the game in its entirety before the conference. Regardless of this, the game looks entertaining and well made enough that it'll have a big impact on Pokemon lovers regardless of reveal venue.
Pokemon Art Academy will be aimed at the Nintendo 3DS and 2DS with stylus use at the center of the title's gameplay. In the trailer you're about to see, you'll find Nintendo catering to the more artistic fans of the Pokemon universe, showing users how to draw Pokemon the brand-friendly way.
Gameplay in Pokemon Art Academy plays off the Nintendo Art Academy series of games with lesson-based gameplay for the burgeoning artist. This game works with 40 lessons for illustrators to learn how to draw Pokemon characters and Pokemon universe oddities. Each of these lessons lends itself to real drawing, painting, and sketching on real paper and canvas as well.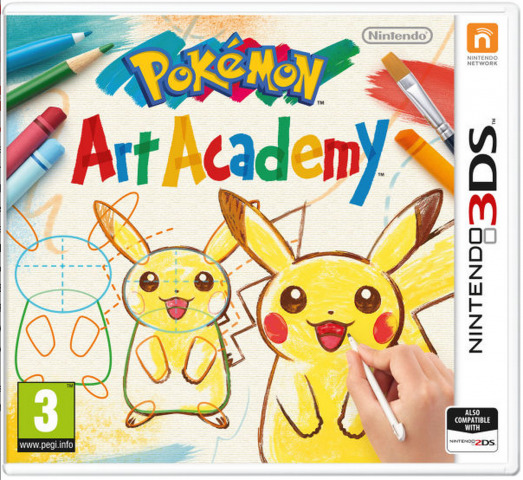 Pokemon Art Academy will be released on the 4th of July, 2014 – happy Independence Day, USA! This game will release as a singe-player game for the Nintendo 2DS and Nintendo 3DS for $29.99 USD and is developed by Headstrong Games for Nintendo exclusively.