Plex on Kodi addon is now open for Plex Pass beta testers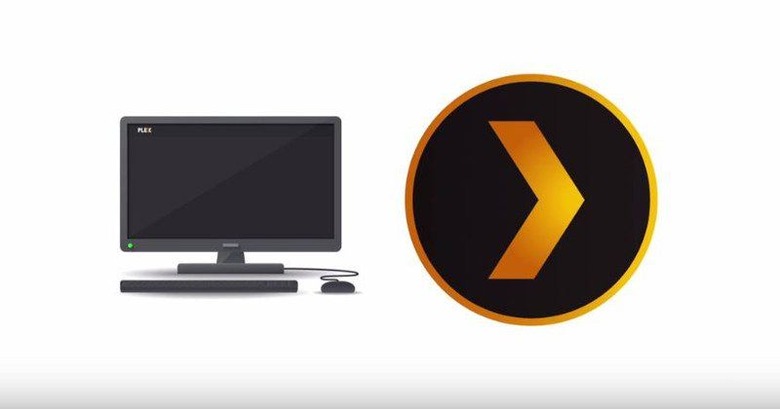 Who says you can't have the best of both worlds? Plex and Kodi definitely aren't saying so. Kodi, formerly XBMC, is one of the world's most popular, open source multimedia center that can run on anything that has a processor powerful enough to play media. Plex, on the other hand, is one of the most known media server and client systems around. Together, the two are bringing a complete multimedia solution that can run on anywhere Kodi can and access media from any Plex server.
Plex already pre-announced this joyous collaboration of home media center giants earlier this month. That was on the same day that Plex gave its fans the gift of a free Media Player app on the desktop. Continuing the spirit of giving gifts, and in preparation for the holidays, Kodi is announcing the limited availability of the bridge that will connect the two worlds together.
Kodi practically runs everywhere, from regular PCs down to single-board computers like the Raspberry Pi. This makes it the perfect solution for whipping up your own custom-made media center. But, by itself, Kodi is more a media player and platform and that is where it excels the most. When it comes to handling libraries of multimedia content, however, Plex is the star.
The Plex on Kodi addon allows any Kodi installation, which can be on almost any machine, to access Plex and its library of content. It also presents a user interface that Plex users will feel at home in. That interface is designed to make it easy to browse through what you have and what you're watching. It even suggests what you might want to watch next.
At the moment, the addon is available only for Plex Pass users to test and report bugs, though the source code is available on GitHub. Once it's been polished enough, it will be released to the general public. No timetable for that yet, though hopefully it'll happen before the year ends.
SOURCE: Kodi