Plex Media Player goes free, Kodi plug-in announced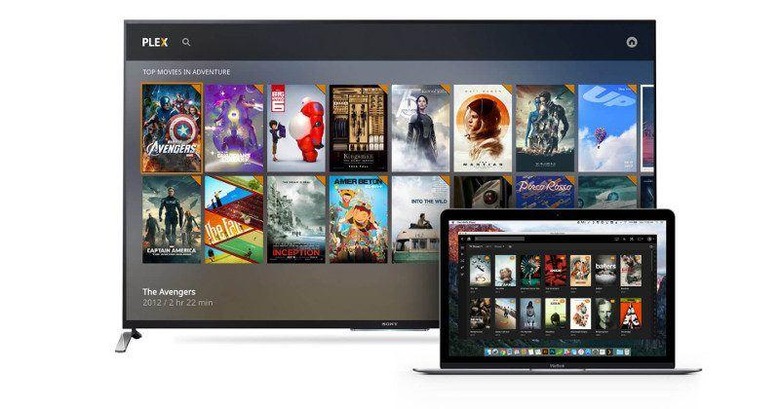 Of the many home media center solutions, Plex is perhaps one of the most popular. But like many such solutions, not everything is free to use. As of today, however, at least one more thing that's available for free. The Plex Media Player, once available only to paying Plex Pass users, has been liberated from the confines of pay wall. But more than that, Plex gave the app a makeover to make it usable on a desktop or laptop with a keyboard and mouse.
Plex is naturally designed for watching on a large screen, so the Media Player was likewise designed around that use case. But Plex has grown out of that limited scenario and has been used even on PCs, streaming from a local media center or NAS. However, the interface hasn't exactly been easy to use. Anyone who tried to navigate a TV interface using a keyboard and mouse would testify to that.
The new Plex Media Player has finally embraced that and will allow to interact with it like any other desktop program. And like any other desktop program, the Plex Media Player can even be resized and float around in its own window. To celebrate that milestone, Plex is making the Media Player app free for all, no Pass required.
If, however, you want to take advantage of another new Plex thing, you'll still want to hold on to that Plex Pass. That is, if you're actually more of a Kodi fan than a Plex loyal. If you prefer Kodi's near infinite configuration and customization options but have fallen in love with Plex's backend, then the new official Plex plug-in for Kodi might be the Christmas gift you've been waiting for. But yes, you'll need to pay for this one and it's still in preview, so look out for more features to come.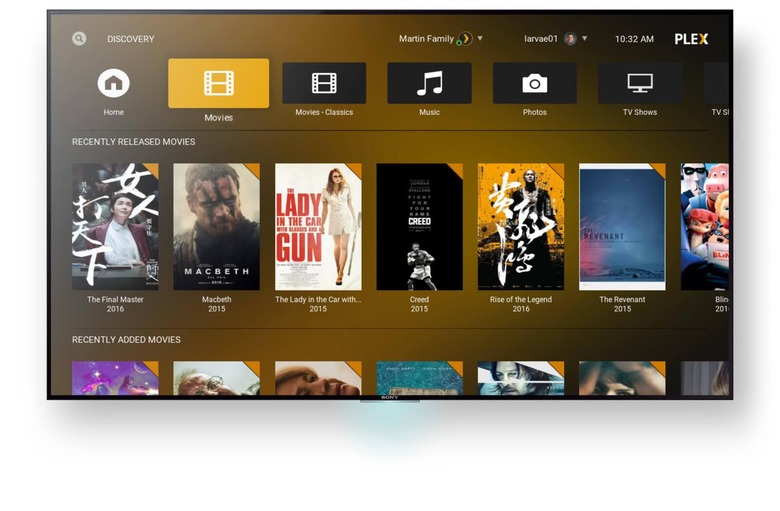 SOURCE: Plex