Plex Live TV and DVR launches support for Amazon Fire TV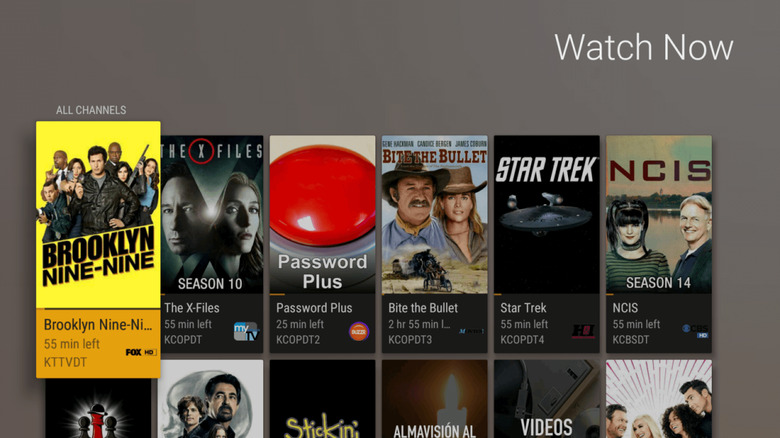 Cord cutters using Plex Live TV and DVR received a happy bit of news today. Plex announced today that Live TV and DVR have come to Amazon Fire TV, giving you another option for streaming your over-the-air shows. This expansion will be a welcome one for Plex subscribers, as previously, Plex Live TV and DVR was only accessible on Android, iPhone, Android TV, and Apple TV.
Amazon Fire TV isn't the only thing getting Plex Live support today, as the company is also launching Live TV on the Plex web app. Live TV is the final piece of the puzzle for the Plex web app, as DVR was previously made available to subscribers.
In its announcement today, Plex said that Amazon Fire TV is powerful enough to run the new Android TV interface that recently rolled out, so you can look forward to an improved experience on that front. Of course, Amazon is happy with this announcement as well, as it would like to see the Fire TV become the go-to device for streaming content in a sea of other streaming sticks and boxes.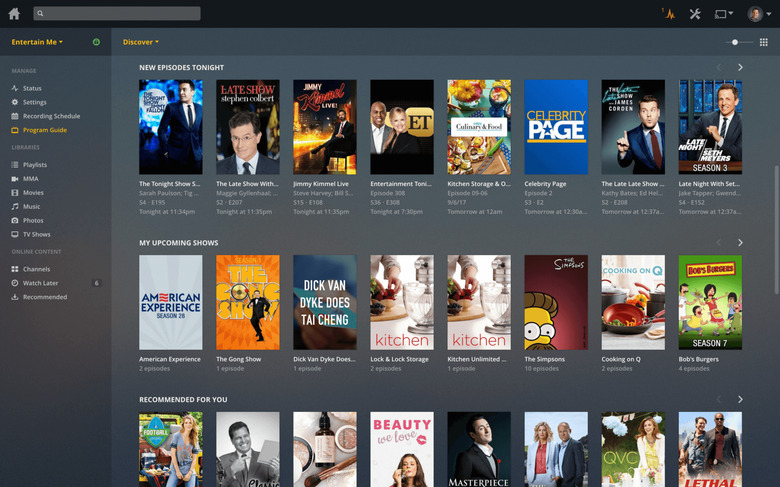 Plex Live TV and DVR is still a relatively young feature. For a long time, Plex was simply an easy way to access your locally-stored content, but back in June, it rolled out Live TV and DVR for those willing to pay a subscription. It's actually a bit more expensive to get going with Plex Live TV than simply paying a monthly $4.99 subscription fee – you'll also need to shell out for an HDTV antenna, which can cost more than $100 depending on the one you go with.
Still, even with a somewhat steep startup cost, Plex Live TV has the potential to be a lot cheaper than many cable packages out there. Here's hoping this expansion of supported devices continues soon, but for now, head down to the comments section and let us know if you're subscribed to Plex Live TV and DVR.
Correction: The article originally stated that DVR wasn't live on the Plex web app when, in fact, it was already available. The article has been changed to reflect this.