Plex for iOS gets complete overhaul with new update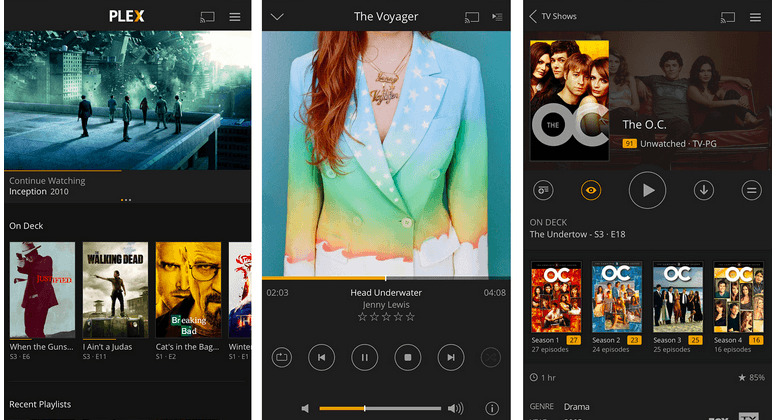 The Plex for iOS app has been updated, the company announced today. A long while has passed since the app was last updated, and Plex explains that as having been due to laziness, the team's use of the BlackBerry Passport rather than "iSheeple devices", and the fact that "Apple keeps changing things!" All of which is tongue-in-cheek foolery, of course, but the real reasons don't matter as the waiting has come to an end. The new Plex for iOS app has been reworked from the ground up, and it brings with a host of goodies fit for new and life-long Plex users alike.
The newest version of Plex for iOS includes Plex Home, Plex Mix music videos, support for multi-discs, secure connections, and a bunch of other additions. This only comes for those using iOS 8.1 or higher, however, and you'll need to make sure you've upgraded your Plex Media Server to the later version.
The app is free to download, and can now be used as a remote and as a way to fling content from a device's camera roll to the big screen. Those who want the full functionality will need to hit up the in-app purchase or have a Plex Pass account, however. Other new features include video chapters support, Rotten Tomatoes' ratings (with reviews inbound), and all the "rich media browsing" enjoyed by users on the other Plex apps.
Finally, the new iOS Plex app features the company's new Sync v2 mobile syncing technology, which is faster than previous syncing, works with partial sync, and is overall more reliable. Users are also able to sync playlists. This follows last week's announcement from NVIDIA that the Plex app for its SHIELD Android TV has been updated with additional support, the details of which you can find in the timeline below.
SOURCE: Plex