Plex Cloud launched for Media Server lovers without hardware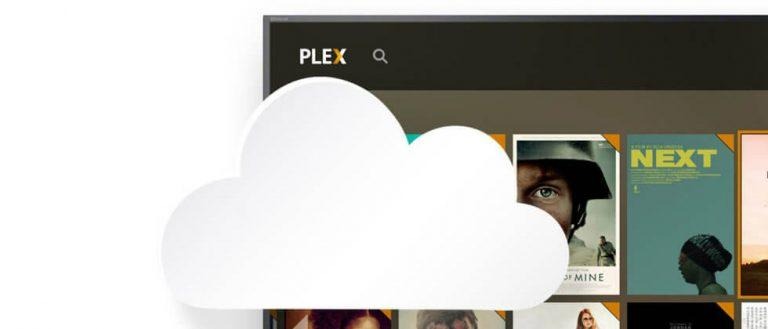 Now for those users that like the idea of using Plex Media Server but don't want the hassle of actually hosting the server themselves, the company has expanded. Plex has launched Plex Cloud, taking the approach other cloud storage companies have worked with and turning it on its head. While other cloud storage groups have launched their storage first, then their organizational tools, the Plex crew have been creating and refining their organizational software for while now – approximately 8.7-years, at this point.
The creative team at Plex suggest, in their own poetic way, that 3,178 days have passed since the creation of Plex, a software that they brought into being with the following phrase: "Let there be a powerful tool to organize thy media and stream it to any device, let it run anywhere, and let it 'Just Work'".
Plex made a media server that works on OS X, then they checked it into Git, then they made the Plex Media Server. All sorts of media was then hosted by all sorts of machines. We've got it running on a NAS, at the moment. NVIDIA worked with Plex to make it run on the NVIDIA SHIELD Android TV device. It's versatile.
Now Plex will be rolling with cloud storage. If the user does not want to host files to the web with their own devices, they can do so with Plex Cloud.
This service is a "premium offering" that'll be available first to a "limited number of interested Plex Pass users". At the bottom of the Plex TV page there's a sign-up form for Plex account users.
This system uses Android Drive. If a user already has an Amazon Drive account, they can use this account with the Plex Cloud software if they wish.
At this time, pricing includes the following, per Plex: "A Plex Pass and an Amazon Drive are required to use Plex Cloud. Check with Amazon for Amazon Drive pricing in your area."