PlayStation Vue heads west, coming to LA, San Francisco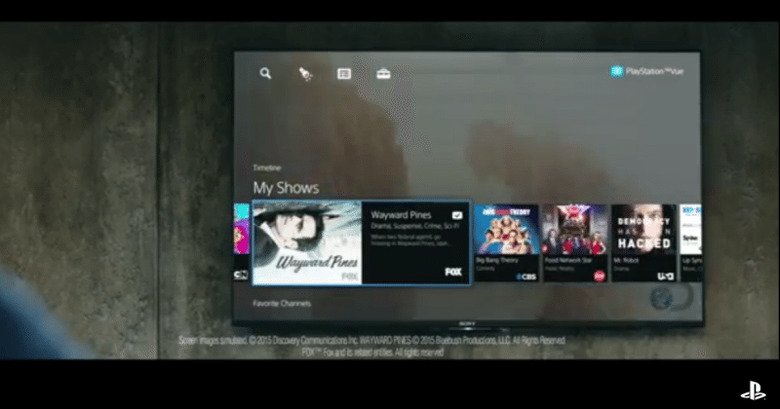 Sony definitely dropped a lot of bombshells at its E3 2015 press conference. Aside from games that have been almost decades, if not more, in the making, But it wasn't only games that Sony was trying to sell on stage. Mixed with the game announcements, Sony also delivered a few juicy details about its newborn TV service, the PlayStation Vue. After dawdling a bit in the east, PS Vue is now heading to California, and it will be bringing with it a new a la carte menu.Launched just last March, PlayStation Vue made its way to PS4 owners first in New York, Philadelphia, and Chicago. The service transformed the console into more than just a gaming or media device. It also now served as a set-top box that let owners watch both local and cable TV on one single machine. For a price of course. Now that advantage is heading to PS4 and PS3 owners in California and San Francisco, bringing with it a wide selection of content sources like CBS, Fox, NBC, and more.
And there's definitely more. Sony will now give subscribers more freedom in choosing the sources they want. Now they will be able to pick out specific channels instead of having to pay for bulk tiers, not all of which contain channels you might be interested in. Details of the new option are still fuzzy, but it will start off with new channels added to the lineup, including Showtime, Fox Soccer Channel, and Machinima.
Sony says that PlayStation Vue goes live in LA and San Francisco tonight, while the new a la carte system takes effect in July.