PlayStation Vue finally lands on Apple TV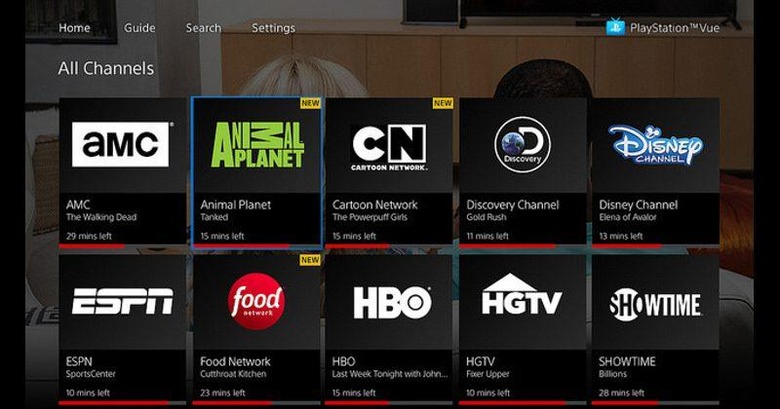 The launch of the PS4 Pro, and before that the launch of the PS VR, will have most likely grabbed most of the attention as far as Sony's entertainment products go. Not to be outdone, however, its PlayStation Vue is trying to grab headlines by appealing to Apple fans' hearts. At long last, Apple TV users will be able to kick back and enjoy PS Vue's selection, or what's left of it, from their couches. Without having to hold and stare at an iPad, of course.
Despite carrying the PlayStation brand, PS Vue isn't exactly one of the biggest names when it come to video streaming subscription services. Of course, that hasn't stopped Sony from pushing its "big screen" entertainment platform to more (paying) customers. Last month, it rolled out PS Vue for Android TV, so it's only proper that Apple TV get its fair share as well.
PS Vue only works with the 4th gen Apple TV, which is probably for the best since it has more up to date hardware. Plus the Siri remote to navigate through the available channels. All that Apple TV users need to do is install the app and link their existing account, if they have one, like if they used PS Vue on their iPad. If not, they can always sign up for one. Subscription costs $30 to $40 a month.
The arrival of PS Vue gives Apple TV owners another source of distraction while waiting for Apple's fabled own subscription service. That one will supposedly also sync across multiple Apple devices. If and when it does happen.
PS Vue itself isn't in a very happy state either. Earlier this week it lost no small amount of channels when it parted ways with Viacom, losing Comedy Central, MTV, and Nickelodeon, among other channels.
SOURCE: Sony