PlayStation Vue expands with AMC Networks addition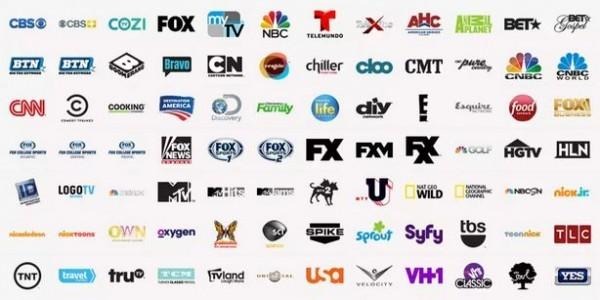 Sony's new PlayStation Vue service serves to compete with Dish Network's Sling TV and somewhat with the upcoming HBO NOW service, though Vue costs more than both and is in some ways superior (depending on your needs). On Friday, Sony announced that the service has expanded to include a few more channels, all of them being part of AMC Networks' lineup. This includes the AMC channel itself, as well as IFC, Sundance, and WEtv. Not all of them are available in every subscription package, however, a limitation that will be familiar to any cable subscriber.
Earlier this month, Sony introduced PlayStation Vue, an entertainment service available to PlayStation 3 and PlayStation 4 owners who are able to subscribe to one of three packages. Each package offers a certain number of channels from different networks, but for now there's one big limitation: it's only available in New York, Chicago, and Philadelphia.
Those channel numbers have increased over the weekend, with Sony adding AMC Networks to the lineup. Those who subscribe to any of the packages will get both WEtv and AMC, but those who want IFC and Sundance will need to be signed up for either the Core or Elite packages.
This follows a similar undertaking by Sling TV, which added AMC to its core subscription plan back in mid-February, as well as the three other channels mentioned above. For more information about Sony's PlayStation Vue, check out the timeline below!
SOURCE: PlayStation