PlayStation Vue Arrives On Android, PS4 Gets Thumbnail Preview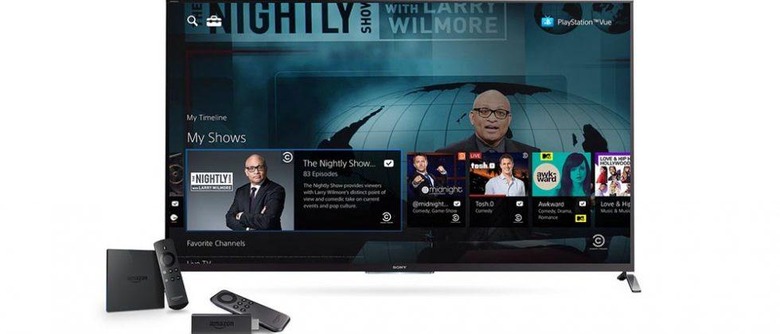 Rejoice, PlayStation Vue subscribers! Sony's live television service has arrived on Android, allowing you to watch live TV from the comfort of your tablet or smartphone. This follows the recently announced Roku channel, and greatly expands the number of devices where PlayStation Vue can be watched. In addition to the new PlayStation Vue app, the service on PS3 and PS4 has been updated with some new (very welcomed) features like a video thumbnail in the guide.
If you have an Android device and want to use PlayStation Vue (or already subscribe), you can grab the Android app from the Google Play Store now. According to the page, you'll need to be running at least Android 4.4 to use the app. Unfortunately, early reviews aren't very positive, with some saying they can't use the app on a rooted phone, and others saying they've encountered many bugs.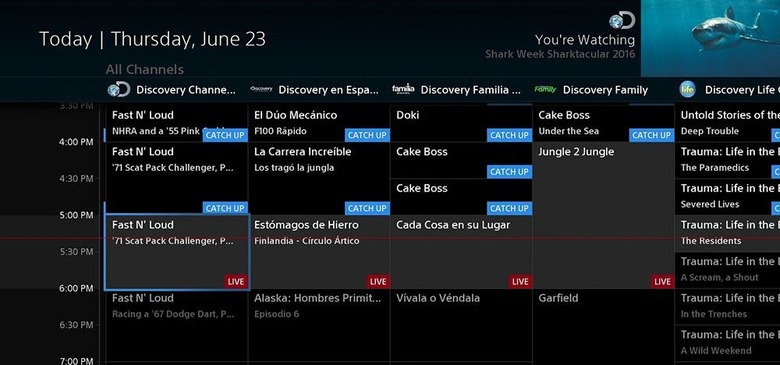 If you use PlayStation Vue on the PlayStation 4, you'll now discover a new video thumbnail in the upper right corner when you're browsing the guide. This is a welcomed addition, making the guide akin to something you'll get with traditional cable and satellite services – it allows you to continue watching a show while you check out what else is going to be coming on.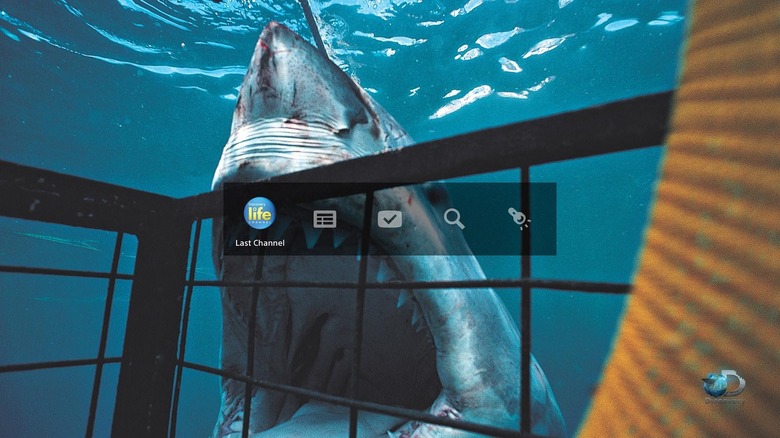 For both PS3 and PS4 users, meanwhile, Vue adds a new Quick Navigation menu (shown above) that makes it easier to get to certain things, including the last channel you were watching, the "My Shows" menu (eg, the DVR feature), the Guide, Search, and Explore. To get this, press the DualShock 4's touchpad or press and hold the triangle button if you have a DualShock 3.
Finally, both consoles should be showing some UI tweaks, and PS4 users should see fast previews for rewinding and fast-forwarding. Those with the Fire TV will soon see Quick Navigation and other features, meanwhile, and an update that adds 60fps video output for the second generation devices.
SOURCE: PlayStation Blog