PlayStation Vue adds HBO, Cinemax and new 'Ultra' plan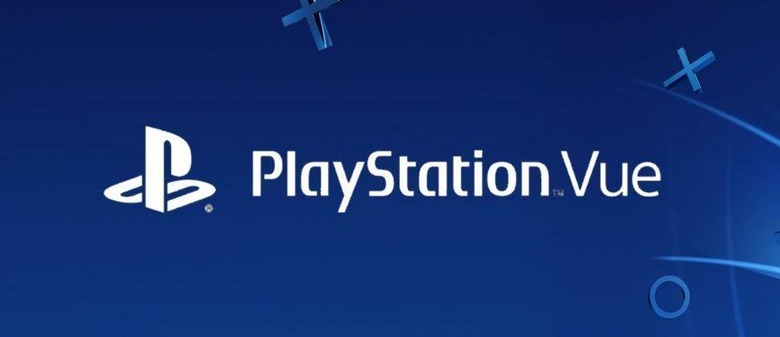 As promised, PlayStation Vue, Sony's over-the-Internet live television service — has added both HBO and Cinemax to its channel roster. In addition to adding those two services, PlayStation Vue has also added a fourth channel plan called 'Ultra.' This makes four plans total, with prices starting at $30/month and ranging up to $65/month for Ultra (which in some cities will be ten dollars more at $75/month). You don't need the Ultra plan in order to subscribe to the HBO and Cinemax offerings.
First things first, there's HBO and Cinemax. It wasn't too long ago Sony announced plans to offer both, and now they're available as add-ons for the tiers that don't include them as part of the base rate. Adding the channels will cost you an extra $15/month each.
Those who subscribe to the new PS Vue Ultra plan, which costs $75/month in cities that offer "most major live local broadcast stations," will get both HBO and Showtime in addition to 100 or more channels found in the Elite package. If you don't want either of those channels, though, you can subscribe to Elite for $45 – $55/month for 100+ channels (again, the higher cost is only for certain cities).
And finally, there's the 'Access' and 'Core' packages, which cost $30 – $40/month for 55+ channels and $35 – $45/month for 70+ channels. In addition to the base packages, users can also add a "Premium Pack with Showtime and epix Hits for $13.99/month, FOX Soccer Plus for $14.99/month, Machinima for $2.99/month, and Showtime for $10.99/month. PlayStation Plus subscribers get discounts on Showtime, Premium Pack, Machinima, and FOX Soccer Plus.
SOURCE: PlayStation Blog