Sony's PlayStation VR trial program proves an instant success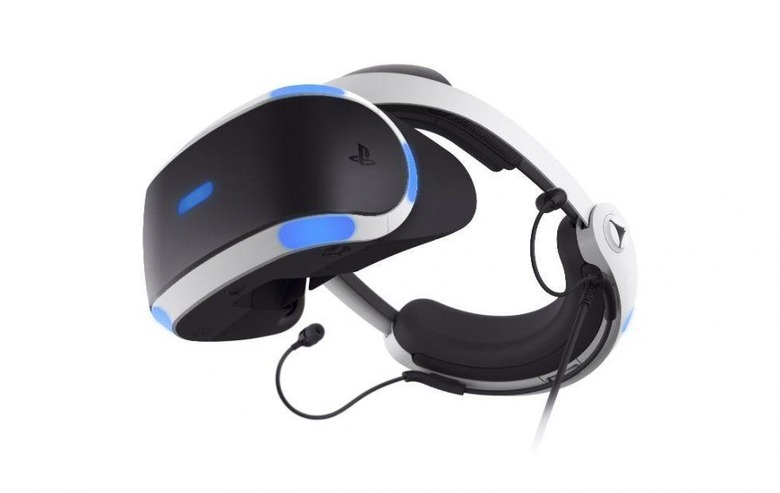 Just as we were getting ready to head into the weekend, Sony announced a new trial program for the PlayStation VR. Assuming you're selected to participate in the "Try PlayStation VR" program, Sony will send you a PlayStation VR headset and a copy of Skyrim VR to try in your own home for two weeks. As it turns out, that program was wildly successful with gamers from the moment it launched.
We know that because, just a couple of days after sign-ups for the program opened up, Sony has announced that its registration list is full. That's particularly impressive because it seems that Sony originally planned to keep sign-ups open until December 14. It appears that Sony vastly underestimated the number of people who would be interested in getting to try a PlayStation VR for free.
It's easy to see why players went crazy for this offer, especially when you consider what you get. The trial bundle includes a PlayStation VR headset, a PlayStation Camera, two PlayStation Move controllers, a copy of Skyrim VR, and Sony's PSVR Demo Disc 2.0. That means Sony is sending you the Skyrim VR bundle that launched just a couple of weeks ago.
There's one major difference, though: if, at the end of your 14-day trial period, you decide to keep the PSVR trial bundle, Sony will only charge you $299.99. With the Skyrim VR bundle normally retailing for $449.99, that's an excellent deal on top of the fact that you even get the opportunity to try it out for an extended period before you decide whether or not to buy. In short: There wasn't any downside for someone who's on the fence about PlayStation VR and wants Sony to convince them.
At the moment, there's no word if Sony will bring back the Try PlayStation VR program in the future, but this is certainly a good way to boost sales and get word about the headset out there. Did you manage to successfully sign up for the Try PlayStation VR program? Head down to the comments section and let us know!