PlayStation VR: Sony's Project Morpheus gets official at Tokyo Game Show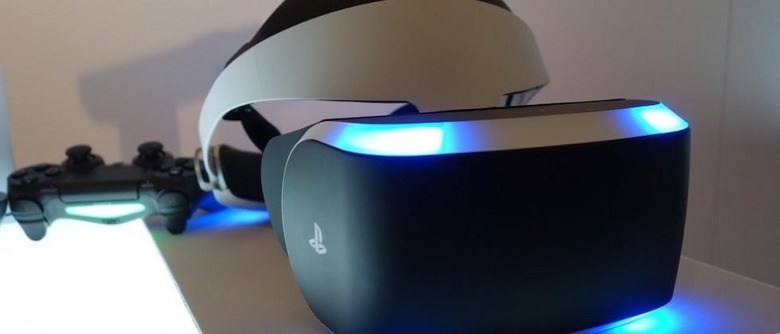 Just a short time ago, Sony held its pre-Tokyo Game Show press conference, where it formally announced its PS4-compatible virtual reality headset as the PlayStation VR. Previously known by the codename Project Morpheus, Sony's headset is still said to be scheduled for release sometime in "early 2016," however the Tokyo Game Show announcement didn't narrow that timeframe down. The most exciting part of the press conference, other than revealing the official name, is that PlayStation VR will be on the show floor later this week to try out.
During the presentation, Sony's Masayasu Ito explained that "the name 'PlayStation VR' not only directly expresses an entirely new experience from PlayStation that allows players to feel as if they are physically inside the virtual world of a game, but it also reflects our hopes that we want our users to feel a sense of familiarity as they enjoy this amazing experience." So, basically the standard idea of what a VR headset is supposed to offer.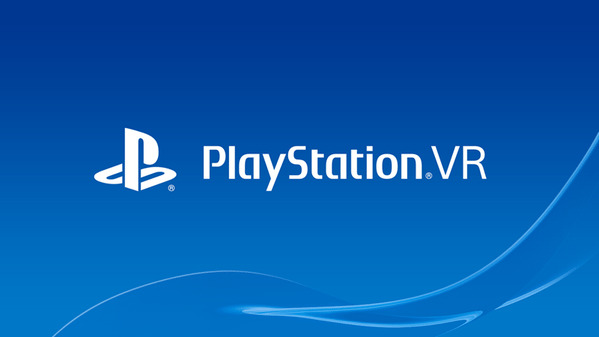 Ito added that Sony is finishing up development on the PlayStation VR. The company is working closely with a number of third-party game developers in order to have quality titles ready when the headset is finally released.
The video demonstration, above, that was shown included a variety of games playable with the VR headset. There were quick glimpses of RIGS, a mech combat game from the makers of the Killzone series, an underwater diving sim, a co-op family game that has one person wearing the headset while others use controllers, and it just wouldn't be Japan without a dating simulator.