PlayStation Vita TV Not Compatible With All PS Vita Games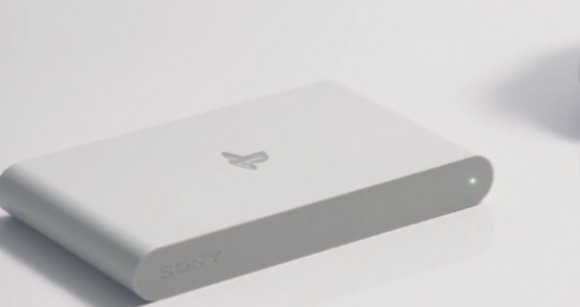 Sony just recently introduced its PlayStation Vita TV in Japan, a mini gaming console that features the same software and chipsets as the PS Vita aimed at those who want a small gaming and streaming device. According to a list Sony has put up on the PlayStation Japan website, not all PS Vita titles will be supported by the PS Vita TV console, however.
As we noted earlier today, the PS Vita TV works with a DualShock controller, meaning gamers won't have the touchpads that are present with the PS Vita. Not surprisingly, this means not all games are compatible with the mini console. The PlayStation Japan website has a list of compatible Vita titles for the PS Vita TV, which is fairly hefty and likely includes many of the titles gamers would hope to have.
Still, some titles aren't to be found on the list, among them being Uncharted. Compatible titles include other popular titles like Final Fantasy X HD, Amnesia V Edition, and Dead or Alive 5. Gamers looking to get their hands on the tiny Sony console can check it out before buying to see if their preferred Vita titles will work.
As for the PS Vita TV itself, the console launches in Japan on November 14 for about $100, as well as a PS Vita TV Value Pack offering that includes the console, a wireless DualShock 3 controller, and an 8GB memory card — the price for the value pack is a bit higher at ¥14,994. Those who elect to get the value pack will also receive a three-month trial of PlayStation Plus.
As far as specifications go, the PS Vita TV has 1GB of internal storage space and can output video at 720p, 1080i, and 480p. You can see it from all angles and get a look at what it offers in the video above.
SOURCE: PlayStation Japan