PlayStation Plus September game list: Journey, Datura and more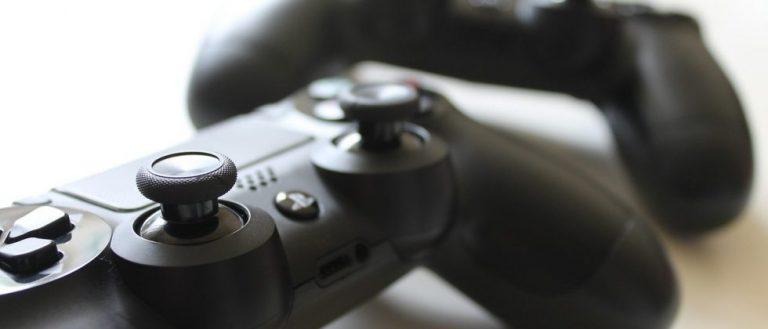 Sony has revealed the list of titles coming to PlayStation Plus next month, among them being Journey, Datura, and more. As always, the games are free to download for PS+ members, and unlike some months, this upcoming list is actually pretty exciting (unless you've played them all before). The lineup includes three titles for the PS4, four titles for the PS3, and two titles for the PlayStation Vita.
The game lineup includes a total of six titles, the first being Lords of the Fallen for the PlayStation 4 and the PlayStation 3. In this game, PlayStation gamers play as Harkyn with the mighty task of having to stop a war going on between gods and humans. Get a look at the gameplay in the video below:
Joining Lords of the Fallen is Journey for the PlayStation 3 and PlayStation 4 — arguably the most notable title in the lineup. This adventure game has been on the receiving end of more than a few awards thanks to its great soundtrack, visuals, and more. With this, gamers are in the desert (all alone) and have to make it to the top of a mountain.
The other four titles are Prince of Persia: The Forgotten Sands for the PlayStation 3, Datura for the PlayStation 3, Badlands for the PlayStation 3 and 4, as well as the PlayStation Vita, and, finally, Amnesia: Memories for the PlayStation Vita.
SOURCE: PlayStation Blog